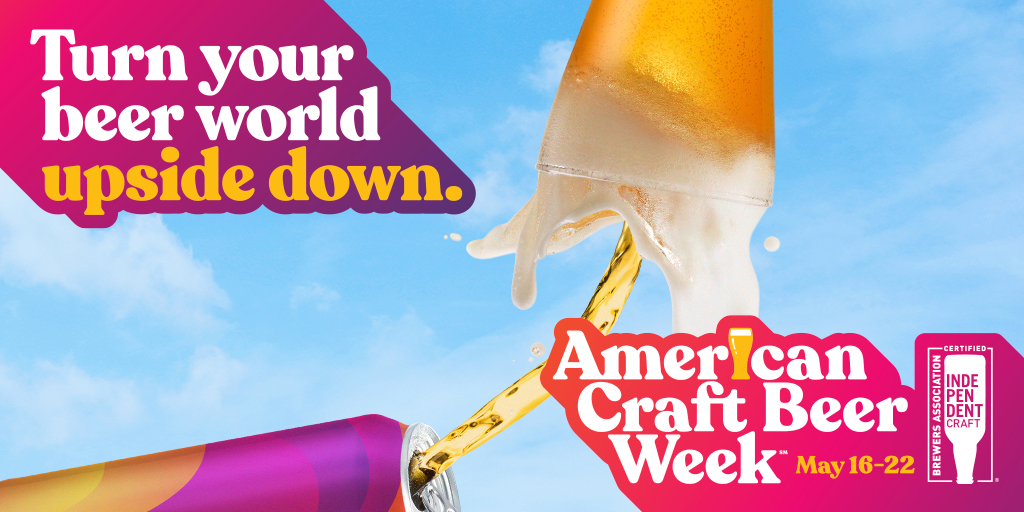 If you're looking for a reason to celebrate American craft beer, well, we have some REALLY GOOD NEWS for you: American Craft Beer Week is May 16-22. Celebrate with us!
Red Oak Label is the preferred label supplier for over 30 breweries national wide!
Here is your chance to drink outside your comfort zone. Try special beers. Flip your brew-tine. Celebrate the creativity of small and independent breweries who have turned the beer world on its ear.
Anything goes. Everything flows.
Share: