If you manufacture and sell cleaning products, you need specific labels. Most cleaning products include information about your branding, safety warnings, ingredients and instructions for use. At Red Oak Label, we offer numerous completely customizable cleaning product labels that will benefit your business.
Benefits of Custom Cleaning Warning Labels
Custom cleaning product labels from Red Oak Label offer several advantages, including:
Matching your branding: Our customizable products allow you to put whatever colors, graphics and other branding materials you need on your labels. Your customers and consumers will be able to recognize your products as part of your brand because they match so well.
Providing warning and ingredient labels: Cleaning products often have ingredient lists, instructions and warnings on the bottles or containers. Our labels allow you to provide users with all pertinent information to help them stay informed.
Informing of tampering: Tamper-evident labels and lids let consumers know if the product was opened before they got it. If the seal is open or broken, they should know not to use the product because someone likely handled it during manufacturing or distribution. Having these labels increases your reliability as a brand.
Types of Cleaning Product Labels
At Red Oak Label, we carry several types of labels for cleaning products, including:
Glue-applied labels: Glue-applied labels are often useful for applications involving bottles. These are not naturally adhesive products, meaning you will need to use glue on either the label or the container and stick them together.
Thermal transfer labels: A thermal transfer label is pressure-sensitive. You use a thermal printer and thermal ribbon to create them. They have increased durability and last longer than direct thermal labels.
Two-sided labels: Red Oak Label offers tags and labels that feature printing on both sides, allowing you to put more branding information, warnings or ingredients on the product. We can print on the adhesive side for clear bottles and other products.
In-mold labels: This type of label is part of the container, which often means it often has an increased shelf appeal. They're resistant to weather, scuffs, water and grease. The adhesive is heat-activated during application.
Tamper-evident labels: If you need a lid or label that will inform your consumers of your manufacturing practices, go with a tamper-evident choice. These labels tell users whether someone or something used or damaged the product before it reached their hands.
"If I could reach through the computer and give you a huge hug and a kiss, I would! Ha, ha, ha. Thank you for always being so amazing to work with."
- Jones Creek Beef

"I just wanted to let you know that the labels have just been received here at Goodwill - On behalf of all of us thank you so much for the quick turnaround to help us resolve this issue - Great Job . Thanks!"
- Goodwill & SCJ Team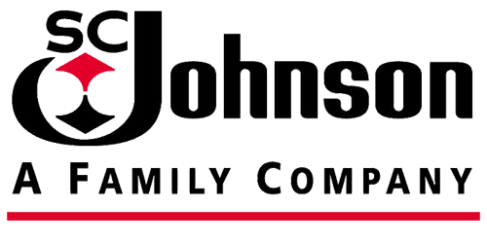 "I have been meaning to write for sometime now to thank you, and express our gratitude, for all the help you gave us in producing such high quality labels for our new Tahini Dressing products. I think the labels look terrific--virtual pieces of art."
- Open Seasame Foods, LLC

"As our work on the Holiday campaign comes full circle, those of us from the Saran Team are more than appreciative of all the work you and your colleagues have done at Red Oak Label to help us with the Saran Cling Plus Holiday program this year. Without the diligent work of colleagues like you, the Holiday effort would have been unable to meet our enormous rework hurdles. Unfortunately, those of us in Racine have not been able to shake your hand personally, but we hope that in due time, such a meeting will come to pass. Best wishes to your team in the months to come, and you can count on SCJ 's continued business when future label needs arise."
- SC Johnson & Son, Inc.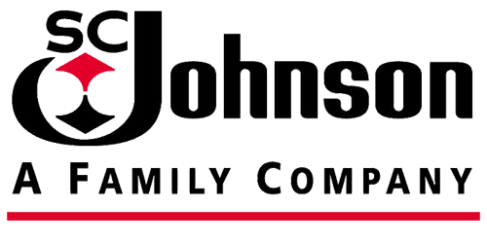 Contact Red Oak Label to Create Your Custom Cleaning Product Warning Labels
At Red Oak Label, we've made all of our products completely customizable. Our team will get it done, whether you want the labels to have specific colors, words, images or font styles.
We have a comprehensive design support staff with over 40 years of experience working with labels for numerous products and applications. Our team works hard to prepare and ship custom labels in six days or less.
Our labels and tags are priced competitively, allowing you to get affordable, customizable options. Please contact us online today or request a quote to start finding suitable labels for your application.