Consecutive Number Labels & Barcode Labels
Consecutive number labels are used in many different instances. Each label is different from the preceding label, often being numbered and/or barcoded. Sometimes referred to as Universal Product Codes, barcode labels have many more applications than just pricing and merchandise tracking in stores. They also can be used as serial numbers, product numbers and batch numbers. We provide consecutive number labels that help businesses with several tracking and logistical functions. Below are some of the most popular ways our customers use our consecutive number labels and how you might be able to use them!
Number Your Products With Custom Consecutive Number Labels
A lot of times customers need to mark individual products or packages of products. Other customers need to note items as part of series or group. No matter how you need to mark and track your products, our consecutive number labels is a convenient and affordable way to do this! These numbers can be used in multiple ways. They can be used for you and your business' benefit – for example, internal tracking or inventory. This is a great way for you and your business to keep tabs of everything moving through your supply chain without investing a lot of money or exerting a lot of effort.
Consecutive number tags can also be used to benefit your customers – for example, letting your customers know one of your products is part of a limited edition - with the individual numbering to prove it. This creates an exclusive and premium feel around that particular product.
If you are looking for static numbers and barcodes on your labels, we can do that too! Call our customer support team at 262-780-9797 and we will be happy to help you!
Why Use Red Oak Label for Consecutively Numbered Labels & Barcode Labels?
Competitive Pricing
Our customers report back an average savings of up to 30% on label expenditures.
Made in the USA & Ship Fast
All of our products are manufactured in the Milwaukee, WI area and ship to you within 6 business days!
We Do Short Runs!
Looking for a custom label, but don't want to be stuck ordering more than you'll use? Red Oak Label accommodates custom orders in small quantities!
Design Support From Our Team
Red Oak Label has a design team that's here to help you create your custom barcode label. Our team can help you create a label that's visually appealing while having the necessary information needed.
Numbering For Passes And Permits
If your business is responsible for issuing passes or permits, consecutive number labels from Red Oak Label will be very convenient for you! Not only does it help the person receiving the pass or permit know that it is official and not forged, it also helps your business know how many passes or permits were handed out, and how many remain.
This is a great option for schools and universities with parking permits!
Custom Consecutive Number & Barcode Labels in the Healthcare Industry
Our consecutively barcoded labels allow your staff to track laboratory specimens by simply scanning them with a bar code scanner. Our labels also feature an eye readable number and are available in roll form. Much like our traditional style consecutive numbers, our barcode labels will stand up to freezers and water baths and will stick to any shape or surface without flagging. Our recommended size for barcoded labels is 1/2" x 1 1/2". As always, we can also supply to specific size and requirements with no minimum order.
"If I could reach through the computer and give you a huge hug and a kiss, I would! Ha, ha, ha. Thank you for always being so amazing to work with."
- Jones Creek Beef

"I just wanted to let you know that the labels have just been received here at Goodwill - On behalf of all of us thank you so much for the quick turnaround to help us resolve this issue - Great Job . Thanks!"
- Goodwill & SCJ Team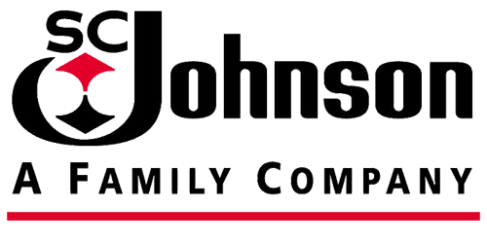 "I have been meaning to write for sometime now to thank you, and express our gratitude, for all the help you gave us in producing such high quality labels for our new Tahini Dressing products. I think the labels look terrific--virtual pieces of art."
- Open Seasame Foods, LLC

"As our work on the Holiday campaign comes full circle, those of us from the Saran Team are more than appreciative of all the work you and your colleagues have done at Red Oak Label to help us with the Saran Cling Plus Holiday program this year. Without the diligent work of colleagues like you, the Holiday effort would have been unable to meet our enormous rework hurdles. Unfortunately, those of us in Racine have not been able to shake your hand personally, but we hope that in due time, such a meeting will come to pass. Best wishes to your team in the months to come, and you can count on SCJ 's continued business when future label needs arise."
- SC Johnson & Son, Inc.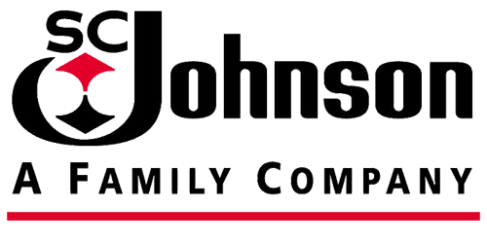 Contact Us Today to
Request a Quote
Red Oak Label has a full design support staff to assist in any way you may need to create the perfect labeling solution for you. We can support in designing labels, lids, and tags, and we also have the ability to design tooling to ensure your labeling solution works exactly how you need it to!