Custom Industrial Tags and Labels
At Red Oak Label, we understand the complexity of industrial applications. Our team works to provide numerous labels you can use for anything within your work environment, ranging from safety to shipping. Our product selection is also customizable so you can maximize the effectiveness of our labels.
Common Industrial Use Labels
Within industrial applications, there are several applications for labels, including:
Custom industrial warning labels: Warning labels help workers and operators know about potential hazards, such as confined spaces, X-rays underway, no smoking or other issues.
Industrial safety labels: Safety labels also warn users about possible problems or how to use a machine or product properly. They can warn of dangers in specific conditions.
Industrial shipping labels: Shipping labels help your team keep everything in order. With industrial-type labels, you can rest assured that they'll withstand your workspace's demanding and challenging environment.


Types of Labels Good for Industrial Use

At Red Oak Label, we carry several label types that are useful in industrial applications, including:

Custom direct thermal labels: These are cost-effective labels created by a direct thermal printer that heats specific areas of thermal paper to create an image or font. You can print in red or black using this method, which requires no toner, ink or ribbon. Many people use direct thermal labels for barcodes, shipping labels, receipts and more.
Glue-applied: With this label option, you'll apply glue to the label or the container you will put it on, then attach the label. If you have an application involving bottles, glue-applied labels are a good choice.
Numbered and barcodes: Consecutive numbers and barcode labels are ideal for merchandising and tracking products. However, you can also use them for serial, product and batch numbers for logistical purposes. In an industrial application, numbered and barcode labels help you with your internal inventory.
Sheet labels: These pressure-sensitive sheet labels can have high-quality graphics or fonts. You can print them right from an office printer. They're beneficial for safety and warnings, storage and color-coding, among other applications.
Benefits of Custom Labels for Industrial Use
Applying labels to materials in your industrial applications has several benefits, such as:
Clear warnings: In an industrial setting, you must provide warnings and guidance for your team. Any of our labels can help you keep your team protected as much as possible.
Chemical resistance: These labels won't wash or wear away due to harsh chemicals or solvents, even with direct exposure.
Precise information: Labels help you provide information to the people who need it whenever they need it most. Whether you need to label contents, provide barcodes or serial numbers or something else entirely, labels will help you achieve your goals.
"If I could reach through the computer and give you a huge hug and a kiss, I would! Ha, ha, ha. Thank you for always being so amazing to work with."
– Jones Creek Beef

"I just wanted to let you know that the labels have just been received here at Goodwill – On behalf of all of us thank you so much for the quick turnaround to help us resolve this issue – Great Job . Thanks!"
– Goodwill & SCJ Team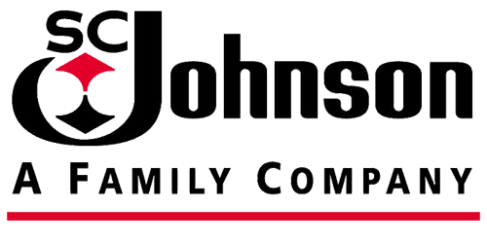 "I have been meaning to write for sometime now to thank you, and express our gratitude, for all the help you gave us in producing such high quality labels for our new Tahini Dressing products. I think the labels look terrific–virtual pieces of art."
– Open Seasame Foods, LLC

"As our work on the Holiday campaign comes full circle, those of us from the Saran Team are more than appreciative of all the work you and your colleagues have done at Red Oak Label to help us with the Saran Cling Plus Holiday program this year. Without the diligent work of colleagues like you, the Holiday effort would have been unable to meet our enormous rework hurdles. Unfortunately, those of us in Racine have not been able to shake your hand personally, but we hope that in due time, such a meeting will come to pass. Best wishes to your team in the months to come, and you can count on SCJ 's continued business when future label needs arise."
– SC Johnson & Son, Inc.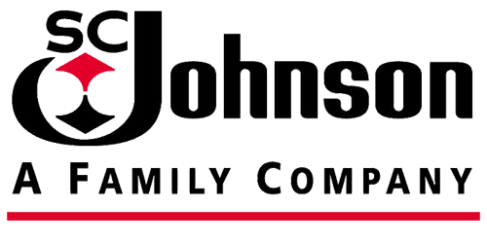 Contact Red Oak Label to Get Custom Labels for Industrial Applications
Our labels are completely customizable. We have a full design support staff and over 40 years of experience creating custom labels for applications like yours. The Red Oak Label team can prepare and ship customized labels within six days.We price our products competitively so that you can find affordable labels with customizable options. Please contact us online or request a quote today if you'd like to get started.
Contact Us Request Quote