Custom Double-Sided Labels at Red Oak Label, LLC
Double-Sided labels have print on both sides of the label–front AND back. This is very useful for a multitude of industries for many reasons, both for practical and aesthetic purposes. Double-sided labels allow you to add depth and a unique twist on your glass bottle, plastic container, or other see-through materials.
From a practical standpoint, double-sided label printing simply saves space. With food and beverage manufacturers, sometimes all of the information that's required to be added to the label by law takes up most of the available space on the label. Printing on both sides can allow manufacturers to offer extra information to their customers, like recipes, nutritional information, coupons, promotions, etc.
When it comes to aesthetics, beverage manufacturers are certainly challenged to create elegant-looking labels while conveying all of the necessary information. Having the information printed on the back of a label and seen through the bottle can create quite an appealing and interesting look that sets their product apart from the competition.
Most Common Uses for Double-Sided Printed Labels
The possibilities of double-sided labels are almost endless, but these are some of the most common uses:
Food & Beverage Packaging
Textiles
Health Products
Cosmetic Products
Gifts / Gift Wrapping
"If I could reach through the computer and give you a huge hug and a kiss, I would! Ha, ha, ha. Thank you for always being so amazing to work with."
- Jones Creek Beef

"I just wanted to let you know that the labels have just been received here at Goodwill - On behalf of all of us thank you so much for the quick turnaround to help us resolve this issue - Great Job . Thanks!"
- Goodwill & SCJ Team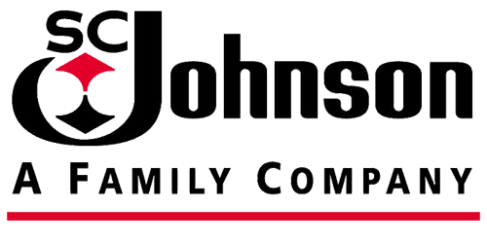 "I have been meaning to write for sometime now to thank you, and express our gratitude, for all the help you gave us in producing such high quality labels for our new Tahini Dressing products. I think the labels look terrific--virtual pieces of art."
- Open Seasame Foods, LLC

"As our work on the Holiday campaign comes full circle, those of us from the Saran Team are more than appreciative of all the work you and your colleagues have done at Red Oak Label to help us with the Saran Cling Plus Holiday program this year. Without the diligent work of colleagues like you, the Holiday effort would have been unable to meet our enormous rework hurdles. Unfortunately, those of us in Racine have not been able to shake your hand personally, but we hope that in due time, such a meeting will come to pass. Best wishes to your team in the months to come, and you can count on SCJ 's continued business when future label needs arise."
- SC Johnson & Son, Inc.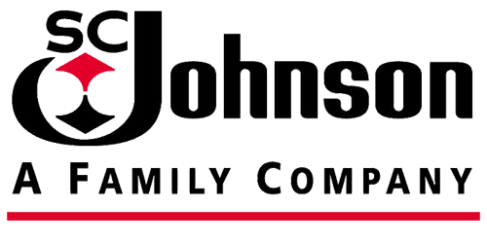 Why Use Red Oak Label for Custom Double-Sided Labels?
At Red Oak Label we have the expertise and capabilities available to deliver beautiful, high-quality double-sided labels that will work in the environment you need. Whether you need help with materials, understanding the process, or design help, Red Oak Label is here to help you create your custom double-sided label!