Custom Labels for Beauty Products
Beauty products are something most people use at some point in their everyday lives. They can range from haircare products to makeup and more. While each of these products helps individuals feel nicer, it's important that they're also safe.
Custom makeup labels are informative and brand-specific, telling consumers everything they want to know about your product and brand. With options like tamper-evident, pressure-sensitive and barcode labels, Red Oak Label has the right product for your application.
Benefits of Custom Labels for Beauty Products
Creating custom labels for beauty products provides several advantages, including:
Product safety: Tamper-evident seals and labels warn consumers if their product was previously opened. If the lid is intact, the product is safe to use.
Ingredient information: Labels allow you to easily list your product's ingredients so consumers can find them and know what's inside.
Set yourself apart: Custom labels will enable you to brand your products to make you stand out from your competitors in retail establishments.
Types of Custom Cosmetic Labels
At Red Oak Label, we offer several types of custom cosmetic and beauty product labels, such as:
Pressure-sensitive: These pressure-sensitive beauty product labels are easy to apply and provide strong visual appeal. Pressure-sensitive labels come in multiple primary materials and have the option of being permanent or removable. You can apply them with light or moderate pressure.
Tamper-evident: This type of label ensures users that their beauty or cosmetic product has not been used since it was packaged. If the seal is open or broken, a consumer will understand that someone tampered with the product some time throughout the manufacturing, shipping or selling processes. With these labels, your customers will have increased trust in your brand and product.
Consecutive number and barcode: These labels help with pricing and tracking at in-store applications. Barcode labels also work as product, batch and serial numbers.
Beauty Products You Might Need Custom Labels For
Beauty products are popular and there are so many different kinds available. From bath and body products to skincare, cosmetics and everything in between, you need reliable labels to help you sell your goods. Applications for custom personal care product labels in the beauty industry include:
Cosmetics: You will need labels for cosmetic products like lipstick, eye makeup, nail polish, face makeup and other products. We can help you create the perfect custom makeup labels.
Skincare: You'll also want to label products for skincare, including facial washes, moisturizers, face masks, exfoliators, sunscreens, serums and eye creams.
Bath and body products: You should label items consumers use for bathing, including soaps, body scrubs, shampoos, conditioners, lotions, soaks, salts, bubble baths and other similar products. We can help you create the perfect bath product labels.
"If I could reach through the computer and give you a huge hug and a kiss, I would! Ha, ha, ha. Thank you for always being so amazing to work with."
– Jones Creek Beef

"I just wanted to let you know that the labels have just been received here at Goodwill – On behalf of all of us thank you so much for the quick turnaround to help us resolve this issue – Great Job . Thanks!"
– Goodwill & SCJ Team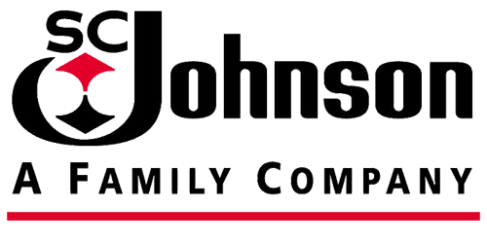 "I have been meaning to write for sometime now to thank you, and express our gratitude, for all the help you gave us in producing such high quality labels for our new Tahini Dressing products. I think the labels look terrific–virtual pieces of art."
– Open Seasame Foods, LLC

"As our work on the Holiday campaign comes full circle, those of us from the Saran Team are more than appreciative of all the work you and your colleagues have done at Red Oak Label to help us with the Saran Cling Plus Holiday program this year. Without the diligent work of colleagues like you, the Holiday effort would have been unable to meet our enormous rework hurdles. Unfortunately, those of us in Racine have not been able to shake your hand personally, but we hope that in due time, such a meeting will come to pass. Best wishes to your team in the months to come, and you can count on SCJ 's continued business when future label needs arise."
– SC Johnson & Son, Inc.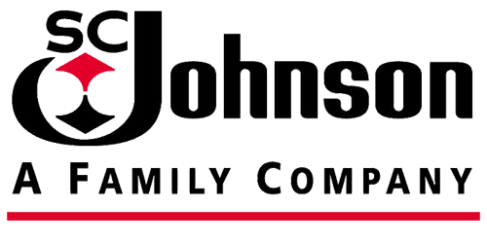 Contact Red Oak Label For Your Custom Beauty Products and Cosmetic Labels
At Red Oak Label, all of our products are completely customizable. We have you covered, whether you want a label with your branding and color scheme or product ingredients. We have a full design support staff that will help you create customized beauty product label designs. Our team has over 40 years of experience and we can get custom labels ready in six days or less.With our competitive prices and U.S.A.-made labels, you can count on us to help you succeed. Please contact us today or request a quote online to get started.
Contact Us Request Quote