Custom Automotive Industry Labels
The automotive industry requires weather-endurance labels that maintain their long-lasting quality during hotter seasons. Custom labels for auto shops endure heat inside cars and offer maximized effectiveness in conveying your brand to drivers. Red Oak Label produces numerous designs for your warranty, instruction, warning and service needs to keep car owners informed.
Benefits of Custom Labels for the Automotive Industry
Applying custom labels for auto shops offers many benefits, including:
Informative designs: Keep all the information you need for automotive purposes in one place. Custom designs strategize necessary car warranty wording, service dates and driver product instructions.
Personalized branding: Reflect your company's brand with custom colors, imaging, language and icons. Customers easily recognize your brand's products because of matching car labels.
Faster identification: Quickly identify important car safety information. Drivers rely on warning labels for operating vehicles safely and scheduling regular maintenance such as oil changes.
Common Automotive Labels
The automotive industry uses many labels, such as:
Oil change labels: Provide customers with essential information such as the date of an oil change service, the type of oil used and the car mileage. Spaces on the labels provide room for easy handwriting with a fine-point Sharpie.
Warning labels: Remind drivers about safety precautions when operating or traveling near a vehicle. Manufacturers give specific information about products with warning labels for liability reasons.
Tire labels: Inform car users about important tire information with custom tire labels. Communicate how the tires handle various environments and convey other safety characteristics based on wet braking, fuel efficiency and noise level.
Static cling labels: Display information with innovative reapplication options. Static cling labels allow for reapplying clear and solid-print signs, posters and messages without sticky adhesion on decals at car storefronts.
Types of Automotive Industry Labels
Choose auto shop labels with these application options:
In-mold labels: Provide weather, water, scuff and grease protection on your company's auto shop products. Heat-activated adhesives activate during the application process.
Pressure-sensitive labels: Peel off and dry labels to clean automotive product surfaces with printed, laminated and die-cut designs. A pressure-sensitive sticker consists of a topcoat for protection and visual appeal, a face stock of the printed base material, an adhesive for sticking to the surface, and release coating and liners for peeling the label.
Thermal transfer labels: Use a durable and long-lasting combination of thermal ribbon and printing on car-related products. Thermal labels offer resistance to light, heat, heavy contact, rain and sun conditions.
"If I could reach through the computer and give you a huge hug and a kiss, I would! Ha, ha, ha. Thank you for always being so amazing to work with."
– Jones Creek Beef

"I just wanted to let you know that the labels have just been received here at Goodwill – On behalf of all of us thank you so much for the quick turnaround to help us resolve this issue – Great Job . Thanks!"
– Goodwill & SCJ Team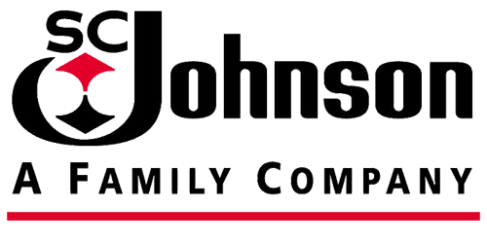 "I have been meaning to write for sometime now to thank you, and express our gratitude, for all the help you gave us in producing such high quality labels for our new Tahini Dressing products. I think the labels look terrific–virtual pieces of art."
– Open Seasame Foods, LLC

"As our work on the Holiday campaign comes full circle, those of us from the Saran Team are more than appreciative of all the work you and your colleagues have done at Red Oak Label to help us with the Saran Cling Plus Holiday program this year. Without the diligent work of colleagues like you, the Holiday effort would have been unable to meet our enormous rework hurdles. Unfortunately, those of us in Racine have not been able to shake your hand personally, but we hope that in due time, such a meeting will come to pass. Best wishes to your team in the months to come, and you can count on SCJ 's continued business when future label needs arise."
– SC Johnson & Son, Inc.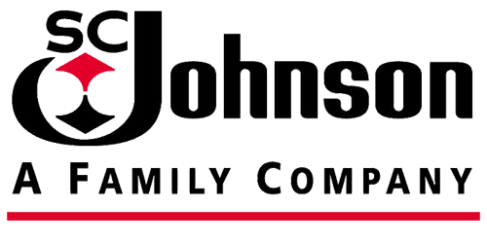 Contact Red Oak for Your Custom Automotive Labels
Since 1977, Red Oak Label has provided dedicated services to various industries to offer the highest-quality products. From initial design to the final product, our attention to detail and quality craftsmanship creates every label your company needs. Select from various colors, materials and finishes to customize the perfect appearance for your brand. Our design support staff assists in any way needed to serve your automotive industry needs. Choose the best labels for your products with excellent customer service to answer your questions and produce the best design.Call us at 262-780-9797, or fill out an online contact form to get started today!
Contact Us Request Quote