Automatic Labelers from Red Oak Label, LLC
Using automatic labelers for beer labels can significantly improve the efficiency and accuracy of the labeling process. Automatic labelers are machines that apply labels to products automatically, using a variety of technologies such as roll-fed labels, pressure-sensitive labels, or glue-applied labels.
One of the main benefits of using automatic labelers for beer labels is that they can significantly speed up the labeling process. Traditional manual labeling methods can be time-consuming and labor-intensive, whereas automatic labelers can apply labels quickly and accurately, reducing the need for manual labor. This can help to increase productivity and reduce costs for breweries.
Another advantage of automatic labelers is that they can improve the accuracy of the labeling process. Human error can often lead to mislabeled products, which can be costly and potentially damaging to a brewery's reputation. Automatic labelers, on the other hand, can apply labels consistently and accurately, reducing the risk of mistakes.
In addition to increasing efficiency and accuracy, automatic labelers can also provide a number of other benefits for breweries. They can help to reduce the risk of injuries associated with manual labeling, as they do not require manual handling of labels. They can also help to improve the overall appearance of the labels, as they can apply labels consistently and accurately.
Overall, using automatic labelers for beer labels can provide a number of benefits for breweries, including increased efficiency, accuracy, and safety. If you are considering implementing automatic labelers for your brewery, it is important to carefully research and compare different options to find the best solution for your needs.
Our Beverage Can/ Bottle Labeling system offers: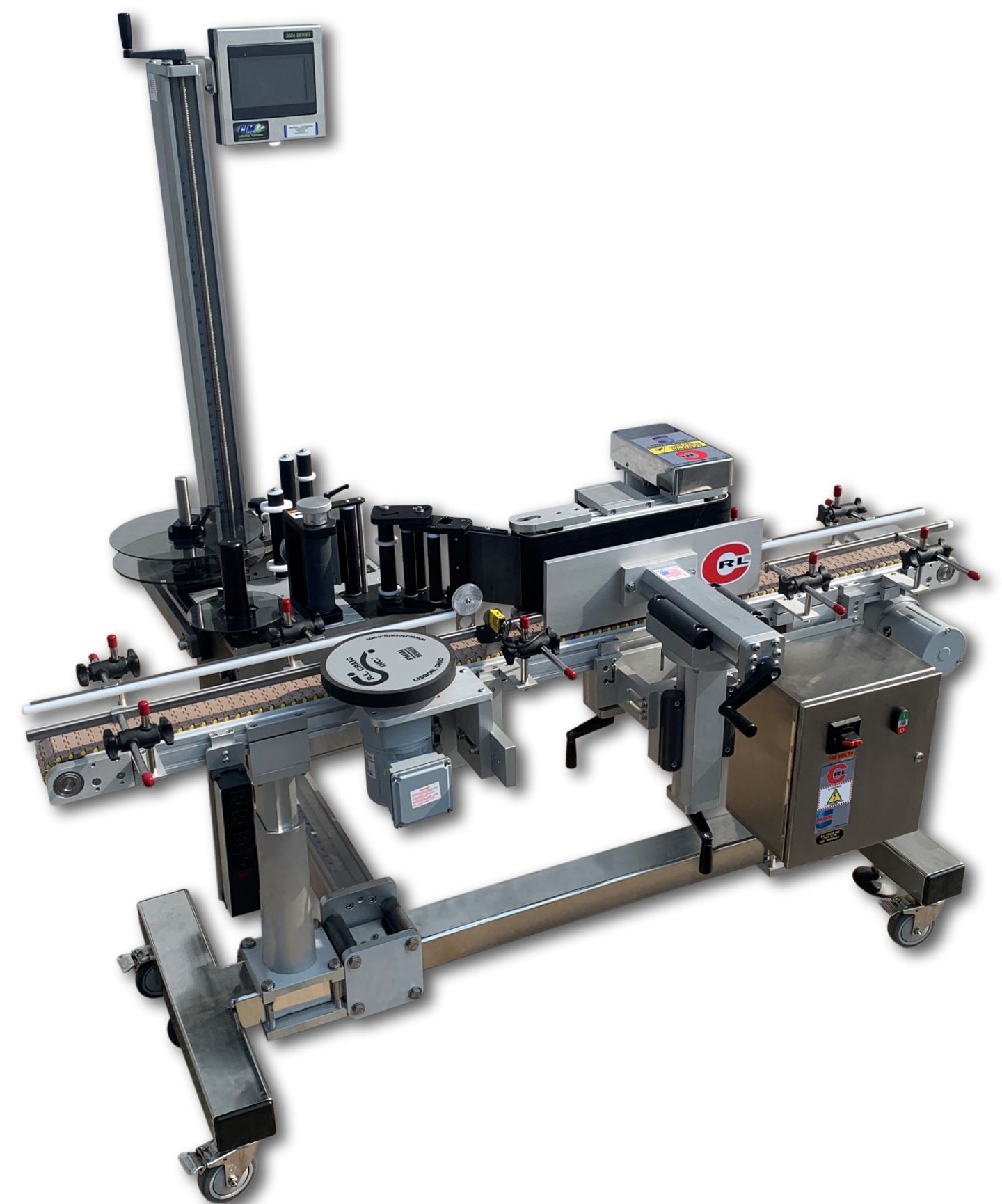 Up to 100+ cans per minute
120VAC power, 15 amp circuit
Variable speed AC motors for wrap station, spacing wheel, and conveyor
Power spacing wheel
6" tall x 18" long wrap station for 360* applicaiton
3" wide x 6' long mattop conveyor
Anodized aluminum and powder coated steel
Mounted on 4" locking casters for easy mobility
Labeler mount with easy vertical and horizontal screw adjustment
Tilt leveling block to keep label applicator level, improving label accuracy on cans and bottles
Conveyor height can be customized to match your filler
"If I could reach through the computer and give you a huge hug and a kiss, I would! Ha, ha, ha. Thank you for always being so amazing to work with."
- Jones Creek Beef

"I just wanted to let you know that the labels have just been received here at Goodwill - On behalf of all of us thank you so much for the quick turnaround to help us resolve this issue - Great Job . Thanks!"
- Goodwill & SCJ Team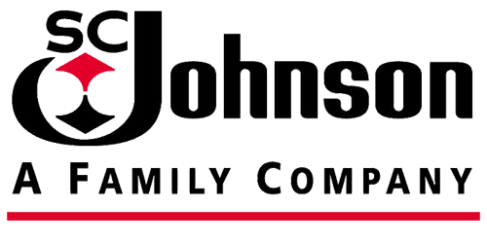 "I have been meaning to write for sometime now to thank you, and express our gratitude, for all the help you gave us in producing such high quality labels for our new Tahini Dressing products. I think the labels look terrific--virtual pieces of art."
- Open Seasame Foods, LLC

"As our work on the Holiday campaign comes full circle, those of us from the Saran Team are more than appreciative of all the work you and your colleagues have done at Red Oak Label to help us with the Saran Cling Plus Holiday program this year. Without the diligent work of colleagues like you, the Holiday effort would have been unable to meet our enormous rework hurdles. Unfortunately, those of us in Racine have not been able to shake your hand personally, but we hope that in due time, such a meeting will come to pass. Best wishes to your team in the months to come, and you can count on SCJ 's continued business when future label needs arise."
- SC Johnson & Son, Inc.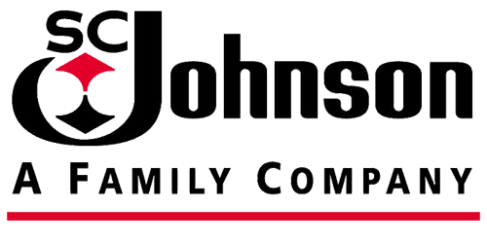 Contact Us Today to
Request a Quote
Red Oak Label has a full design support staff to assist in any way you may need to create the perfect labeling solution for you. We can support in designing custom aluminum foil labels, lids, and tags, and we also have the ability to design tooling to ensure your labeling solution works exactly how you need it to!