Custom Printed Healthcare Labels
One of the most important steps in maintaining the quality and reliability of your healthcare brand is labeling. Red Oak Label provides Food and Drug Administration (FDA)-approved materials to satisfy legal requirements. We can customize a solution to fit your unique branding message and meet medical specifications like alcohol and chemical resistance.
Whatever you need for healthcare labeling, Red Oak Label has more than 40 years of experience to help you get started.
Benefits of Custom Medical Labels for the Healthcare Industry
Organization is perhaps the most vital element of professionalism in the healthcare industry. There are several ways well-crafted labels can benefit your medical facility:
Maintain organization: Customized labels allow you to set the size, shape, color and dimensions for a label to integrate with your system. This customization can help you run your medical facility or laboratory confidently and easily.
Display patient information: Facilities can protect patient privacy according to Health Insurance Portability and Accountability Act (HIPAA) rules with custom labeling. You can use numbered barcodes to impart details to healthcare workers while keeping the patient's information confidential.
Detail drug information: An easy-to-scan medical label designed for reading and displaying dosage information and risk factors can help prevent medication accidents. The easier it is to interpret a label, the more likely patients will understand it.
Enhance safety: Labels with careful color coding, barcodes and other information help lower the odds of mishandling when passing through laboratories and doctor's offices.
Build your reputation: A label with a professional appearance, readable text and well-displayed warnings can build your reputation with patients and other local healthcare facilities. Professionalism is key in the medical industry, and you can control your branding message with a labeling system unique to you.
Best Labels for Healthcare Use
There are three main types of labels that are highly efficient for healthcare use:
LIS/PIS system labels: Laboratory information system (LIS) labels record, manage and store patient data for workflow management in clinical laboratory settings. A pharmacy information system (PIS) label performs the same task for this medical setting. Custom LIS/PIS labels allow you to bring organization and data privacy to your laboratory.
Pressure-sensitive labels: Like a sticker, a pressure-sensitive label is an adhesive that workers can apply and remove with moderate pressure without heat or solvents. This label is effective for specimens that need sealing in a doctor's office or laboratory.
Alcohol and chemical resistant: Alcohol and chemical resistant labels are an ideal solution for medical research labels to resist exposure to solvents that would dissolve a normal label.
"If I could reach through the computer and give you a huge hug and a kiss, I would! Ha, ha, ha. Thank you for always being so amazing to work with."
– Jones Creek Beef

"I just wanted to let you know that the labels have just been received here at Goodwill – On behalf of all of us thank you so much for the quick turnaround to help us resolve this issue – Great Job . Thanks!"
– Goodwill & SCJ Team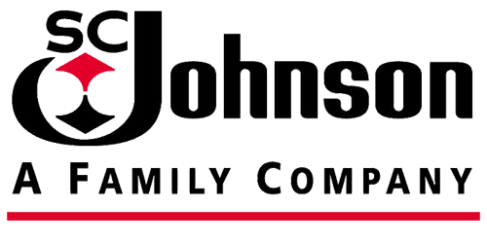 "I have been meaning to write for sometime now to thank you, and express our gratitude, for all the help you gave us in producing such high quality labels for our new Tahini Dressing products. I think the labels look terrific–virtual pieces of art."
– Open Seasame Foods, LLC

"As our work on the Holiday campaign comes full circle, those of us from the Saran Team are more than appreciative of all the work you and your colleagues have done at Red Oak Label to help us with the Saran Cling Plus Holiday program this year. Without the diligent work of colleagues like you, the Holiday effort would have been unable to meet our enormous rework hurdles. Unfortunately, those of us in Racine have not been able to shake your hand personally, but we hope that in due time, such a meeting will come to pass. Best wishes to your team in the months to come, and you can count on SCJ 's continued business when future label needs arise."
– SC Johnson & Son, Inc.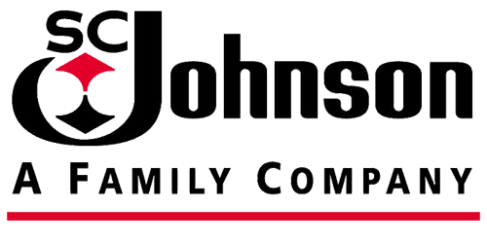 Order Custom Labels for Medical Use
Red Oak Label has been manufacturing high-quality labels for more than four decades. We'll walk with you from the first draft of your design to the final product with an approach that balances affordability and professional quality. We can help you create custom labels that fit your unique branding message and meet requirements like tamper-evident sealing.Ready to find out more? Reach out with any questions or request a free quote from the Red Oak Label team today. 
Contact Us Request Quote