Shipping and logistics operations require functional, easy-to-use labels. They help your team determine how much product you have and make it easier to find in your warehouses. At Red Oak Label, we offer high-quality shipping and pallet labels that provide numerous benefits.
Benefits of Custom Shipping Labels From Red Oak Label
Using custom printed shipping labels from Red Oak Label provides several advantages, including:
Making you look professional: Our labels help your brand look its best. Labels and tags allow you to stand out as a company that takes its products seriously and is reliable in the industry.
Taking charge of the look: We offer customizable labels, meaning you have complete control over what you put on them. Our design team can make it happen, whether you want your brand logo, specific colors, ingredient lists or something else entirely.
Using high-quality materials: Custom shipping labels from Red Oak Labels are made in the U.S.A. with durable, top-quality materials. Our products work well and last long.
Saving time and money: When you use our services for labels, you'll have zero expenses for printers or ink. You also won't have to carve out the necessary time to print labels.
Advantages of Custom Pallet Labels
Having custom pallet labels will improve your logistics operations at your facility. Benefits of incorporating labels into your systems include:
Product organization: Having labels on your products and pallets helps you stay organized, allowing your workers to find items quickly.
Inventory tracking: Labels also make it simple for you to keep track of your inventory. You'll always know what's going where and when you need more.
Easier to read: If you want to make it easier for your employees to read product inventory and pallets, custom pallet labels allow them to scan and find what they are looking for.
Types of Shipping Labels and Pallet Labels
At Red Oak Label, we carry several shipping and custom pallet labels for your organization and inventory tracking needs. Our personalized shipping label options include:
Consecutive numbers and barcodes: These are excellent for logistics operations because they help you label individual materials with assigned numbers or barcodes. You can use barcodes for whole batches, specific products or serial numbers. Inventory and internal tracking are two essential ways to use these labels.
Laser sheet labels: Go with laser sheets if you want graphics and text on a pressure-sensitive label. You can use them for logistical purposes, including color-coding, mailing and storage.
Thermal transfer: Another type of pressure-sensitive label is made from thermal ribbon. A thermal printer completes the imaging. This durable and long-lasting label is ideal for shipping and pallet applications.
"If I could reach through the computer and give you a huge hug and a kiss, I would! Ha, ha, ha. Thank you for always being so amazing to work with."
– Jones Creek Beef

"I just wanted to let you know that the labels have just been received here at Goodwill – On behalf of all of us thank you so much for the quick turnaround to help us resolve this issue – Great Job . Thanks!"
– Goodwill & SCJ Team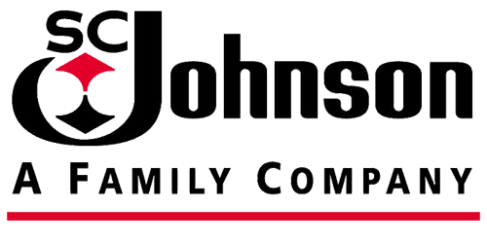 "I have been meaning to write for sometime now to thank you, and express our gratitude, for all the help you gave us in producing such high quality labels for our new Tahini Dressing products. I think the labels look terrific–virtual pieces of art."
– Open Seasame Foods, LLC

"As our work on the Holiday campaign comes full circle, those of us from the Saran Team are more than appreciative of all the work you and your colleagues have done at Red Oak Label to help us with the Saran Cling Plus Holiday program this year. Without the diligent work of colleagues like you, the Holiday effort would have been unable to meet our enormous rework hurdles. Unfortunately, those of us in Racine have not been able to shake your hand personally, but we hope that in due time, such a meeting will come to pass. Best wishes to your team in the months to come, and you can count on SCJ 's continued business when future label needs arise."
– SC Johnson & Son, Inc.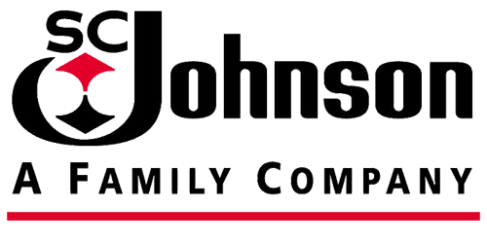 Contact Red Oak Label for Custom Shipping and Pallet Labels
Red Oak Label products are entirely customizable. However you want your labels to look or what you want on them, our team will help. We offer a full design support staff with over 40 years of experience designing customized labels. We can also prepare and ship custom labels in six days or less.We price our products competitively to help you find affordable custom options. Please contact us online now or request a quote to find the right labels for you.
Contact Us Request Quote