Custom roll-form labels have several applications, from use on packaging like food and drinks to shipping labels. Whatever industry your company serves, Red Oak Label can help you make yours stand out with custom design options.
What Are Roll-Form Labels?
Roll-form labels are printed labels that come wrapped in a roll. You can peel them from the roll and apply them to the products you sell. At Red Oak Label, we can create labels according to your specifications. We'll make them in different sizes and print types to suit your needs.
Roll-Form Label Applications
Whatever industry you serve, roll-form labels can help you advertise your business and share important details. Roll-form label applications include:
Advantages of Custom Roll Labels
When you buy roll-form labels from Red Oak Label, you'll experience several benefits, including:
Simple application: To apply a label to a product or box, all you need to do is peel it from its backing and stick it on. No other adhesive is required.
Easy storage: Roll labels take up very little space, so they're easy to keep out of the way when you're not using them.
Bulk convenience: If you produce many products that need labeling, roll labels provide the quantity you want and easy application.
Unique print options: With our in-house design team, we can help you create a custom printed roll-form label for your business.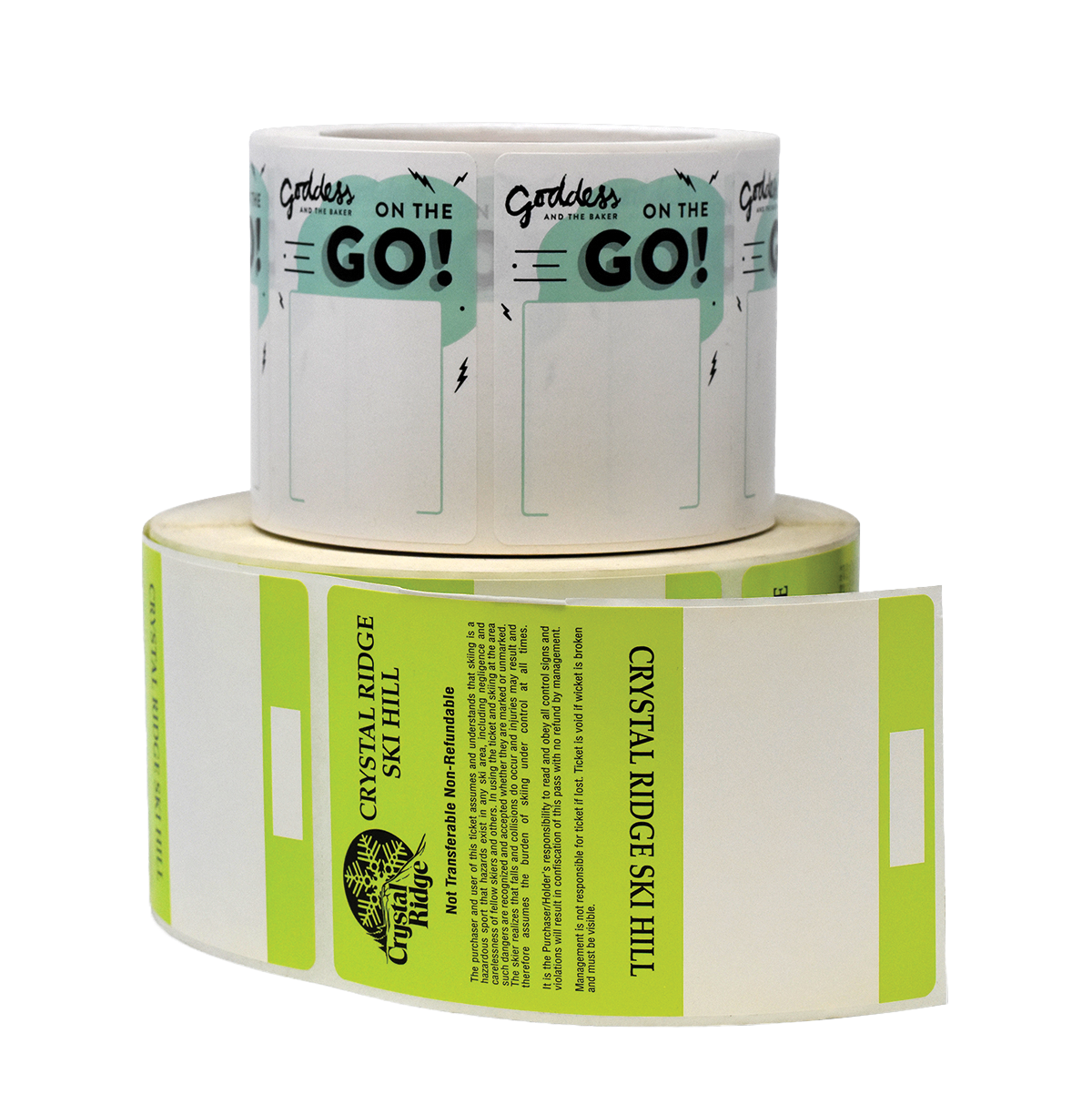 Why Red Oak Label?
There are plenty of reasons to choose Red Oak Label for roll-form labels. Our in-house design team will work with you to ensure that your label designs meet our guidelines. We also have a custom printing option and can help you create a label if you don't already have a design. Plus, our customers report that they save 30% on label expenditures with us.
At Red Oak Label, we produce our products in the USA. Local manufacturing means we can have your order ready to ship within six business days. We also accommodate small orders — so if you have a small batch of products you need to label, we can help you do just that.
"If I could reach through the computer and give you a huge hug and a kiss, I would! Ha, ha, ha. Thank you for always being so amazing to work with."
- Jones Creek Beef

"I just wanted to let you know that the labels have just been received here at Goodwill - On behalf of all of us thank you so much for the quick turnaround to help us resolve this issue - Great Job . Thanks!"
- Goodwill & SCJ Team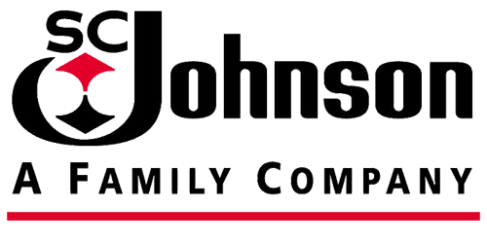 "I have been meaning to write for sometime now to thank you, and express our gratitude, for all the help you gave us in producing such high quality labels for our new Tahini Dressing products. I think the labels look terrific--virtual pieces of art."
- Open Seasame Foods, LLC

"As our work on the Holiday campaign comes full circle, those of us from the Saran Team are more than appreciative of all the work you and your colleagues have done at Red Oak Label to help us with the Saran Cling Plus Holiday program this year. Without the diligent work of colleagues like you, the Holiday effort would have been unable to meet our enormous rework hurdles. Unfortunately, those of us in Racine have not been able to shake your hand personally, but we hope that in due time, such a meeting will come to pass. Best wishes to your team in the months to come, and you can count on SCJ 's continued business when future label needs arise."
- SC Johnson & Son, Inc.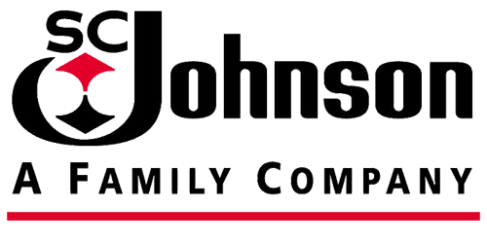 Contact Us to Get Started on Custom Roll Labels
At Red Oak Label, we've been producing quality labels for over 40 years. If you need roll-form labels, you can rely on our team to create a product you'll love and ship it to you. 
Contact us online with any questions or request a quote today!