Labels and Stickers for Schools and Universities
Create professional and durable labels that match your school's or university's image with Red Oak Labels. Build school spirit and pride with matching colors and mascots on stickers and promotions around campus. Whether preparing your classroom or setting up for an event, choose cost-effective designs in large quantities for students and teachers.
Common Labels for Schools
Below are some of the most common applications for using labels and stickers in school settings:
Parking permits: Create an orderly system for student, parent and teacher parking at universities and schools with hang tags and window decals. Designs offer quick indications of approved and purchased parking permits for schools. Match your school's colors and feature a logo like a mascot for identifying your school's parking pass.
Promotional labels: Promote your school's sports games, dances, club meetings or events with customized labels. Feature essential details like dates, times and locations. Color and design options create eye-catching sticker advertisements to bring more attendees to your school functions.
Bumper stickers: Represent your clubs, Greek life organizations, majors and minors, and sports teams with bumper stickers for schools. Bumper stickers sell well in university book stores and gift shops as presents for students and parents. They also work as excellent promotional materials in school function giveaways or in auctioned school baskets for fundraising events.
Benefits of Custom Labels
Investing in custom labels can provide several advantages for your school, including:
Consistent branding: Feature your mascot and colors on your school or university labels. Consistent visuals provide a professional look in university gift stores or around campus, create a sense of cohesion and foster school pride when supported by students and faculty.
Durable materials: Choose durable materials for your intended purposes, whether using a label for an event, a semester or an entire school year. Options with weather resistance work well for outdoor events such as field days and sports games. Labels with water resistance are suitable in laboratories where students use liquids for graded science experiments.
Informative designs: Display important information like student names and number identifications, event ticket information and more. Teachers often use labels for identifying types of books and classroom materials. Other stickers can offer positive affirmations on graded assignments and projects.
Types of Labels for Schools
What types of labels can your school use? Here are a few options:
Roll-form labels: This popular product works well for providing many stickers in blank or preprinted forms. Introduce classmates and learn names for the first week of school or during meet-and-greet events like an open house, club gathering, fundraiser or dance with name tags. Names on labels also quickly identify students and parent chaperones on school field trips.
Laser sheet labels: Label sheets work well for printing school information using laser or inkjet printers. Teachers often identify their classroom books with their last name and room number for easy book returns. Add special messages to student goodie bags for holidays and behavior rewards with label sheets.
Consecutively numbered and barcoded labels: Create raffle tickets for prizes at school events with numbered tickets. Choose custom colors to match any themed function. Barcodes work well for book fairs or university gift shops.
"If I could reach through the computer and give you a huge hug and a kiss, I would! Ha, ha, ha. Thank you for always being so amazing to work with."
– Jones Creek Beef

"I just wanted to let you know that the labels have just been received here at Goodwill – On behalf of all of us thank you so much for the quick turnaround to help us resolve this issue – Great Job . Thanks!"
– Goodwill & SCJ Team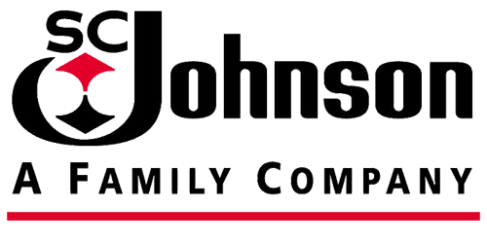 "I have been meaning to write for sometime now to thank you, and express our gratitude, for all the help you gave us in producing such high quality labels for our new Tahini Dressing products. I think the labels look terrific–virtual pieces of art."
– Open Seasame Foods, LLC

"As our work on the Holiday campaign comes full circle, those of us from the Saran Team are more than appreciative of all the work you and your colleagues have done at Red Oak Label to help us with the Saran Cling Plus Holiday program this year. Without the diligent work of colleagues like you, the Holiday effort would have been unable to meet our enormous rework hurdles. Unfortunately, those of us in Racine have not been able to shake your hand personally, but we hope that in due time, such a meeting will come to pass. Best wishes to your team in the months to come, and you can count on SCJ 's continued business when future label needs arise."
– SC Johnson & Son, Inc.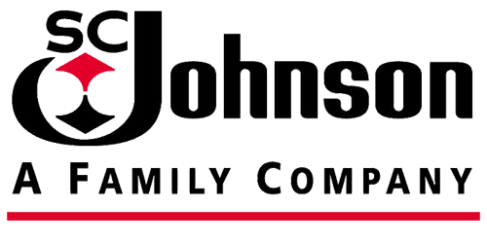 Create Custom Labels for Your School
Create custom labels for your school or university today. Red Oak Label offers full personalization with excellent customer service and design support. Call 262-780-9797 or get in touch with us to start today! 
Contact Us Request Quote