Advantages of Using Custom Craft Beer Labels
Many people enjoy beer, but how do you know what kind of beer you're drinking? Every beer has a label, it's the first thing buyers see when viewing beer selections at the store and is a key part of their shelf life appeal.
Custom printed labels for beer bottles are a great way to align your brand with your products. The benefits go beyond making your bottles stand out in the store — they also let you communicate what's inside and build brand recognition among customers. You can use custom craft beer labels to share ingredient and allergen information to let customers know exactly what they're buying.
Types of Custom Craft Beer Labels
Like a beer's contents, its label can come in all types and sizes. We're here to help you find the right label for your brew:
Pressure-Sensitive Labels
Pressure-sensitive labels are a standard option for beer labels. They're versatile, easy to use and offer the benefit of application without heat, solvent or water.
We use a specially formulated material/adhesive combo that comes in white, clear, or metallic, so that you have the best material for your product and desired look that is proven to stay-put in wet and damp environments. Partnered with a matte or gloss lamination or a UV coating, your label artwork will not fade or smear.
Pressure-sensitive beer labels are a great choice if you want an easy-to-use, high-quality option.
Glue-Applied Labels
Glue-applied labels are another common type of label for beer and are used most often on bottles. Apply these labels to your craft beer bottles using a glue that sticks to the container's surface. You can remove these labels from the bottle with ease after product consumption. The main advantages of glue-advantage labels are their low-cost, easy production and sharp appearance.
Benefits of Working With Red Oak Label for Beer Label Printing
Custom-printed craft beer labels are the perfect way to show off your brand. When you choose Red Oak Label for your beer label printing, you choose a quality solution that mirrors the caliber of your brew. We offer short- and long-run beer label printing orders with multiple types of labels to fit your brand, including:
Red Oak Label offers the options you need to make the most of your branding, marketing and distribution goals with our ability to create any beer label you need. Custom beer label printing can bring your brand to life.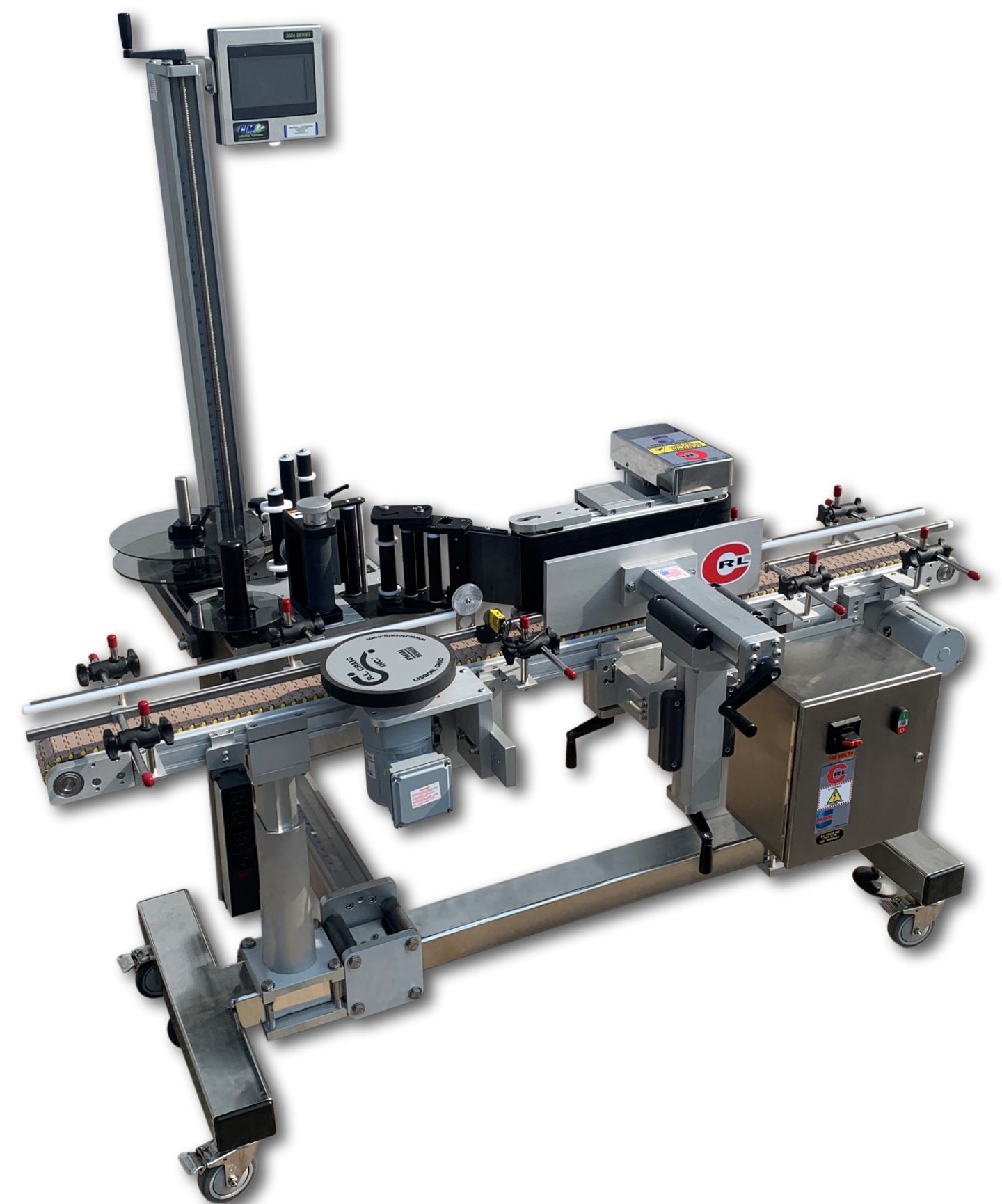 Labeling Machines Available
"If I could reach through the computer and give you a huge hug and a kiss, I would! Ha, ha, ha. Thank you for always being so amazing to work with."
- Jones Creek Beef

"I just wanted to let you know that the labels have just been received here at Goodwill - On behalf of all of us thank you so much for the quick turnaround to help us resolve this issue - Great Job . Thanks!"
- Goodwill & SCJ Team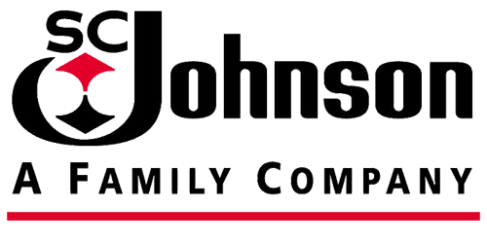 "I have been meaning to write for sometime now to thank you, and express our gratitude, for all the help you gave us in producing such high quality labels for our new Tahini Dressing products. I think the labels look terrific--virtual pieces of art."
- Open Seasame Foods, LLC

"As our work on the Holiday campaign comes full circle, those of us from the Saran Team are more than appreciative of all the work you and your colleagues have done at Red Oak Label to help us with the Saran Cling Plus Holiday program this year. Without the diligent work of colleagues like you, the Holiday effort would have been unable to meet our enormous rework hurdles. Unfortunately, those of us in Racine have not been able to shake your hand personally, but we hope that in due time, such a meeting will come to pass. Best wishes to your team in the months to come, and you can count on SCJ 's continued business when future label needs arise."
- SC Johnson & Son, Inc.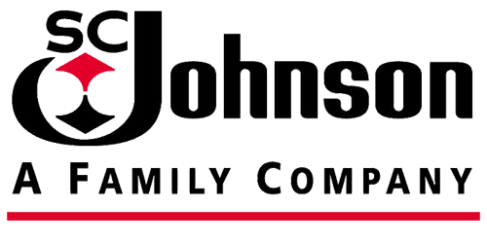 Order Custom Craft Beer Labels Today
Are you ready for a custom beer label that stands out and makes your bottle look as good as its contents?
Red Oak Label can help you create an eye-catching label that reflects your brand and sets it apart from the crowd. Our design support staff will work with you to ensure every detail is right before our advanced printing process delivers your custom beer labels in six days or less. Trust your beer label printing to the team with decades of experience since our start in 1977.
Request a quote for your custom craft beer labels today!