Custom beverage labels provide many benefits for businesses in this competitive industry. Some of the top advantages of using customized labels include:
Noting important information: Custom beverage product labels allow you to inform buyers of ingredients and allergen warnings, letting them know if your beverage contains anything they shouldn't consume.
Standing out from the crowd: Unique label designs can help your product stand out among the sea of other beverages sold in stores or online. When everyone else looks the same, you can be different and unique.
Aligning with your brand: Customizing your labels lets you design something that meets your brand specifications by incorporating colors, font styles and graphics that align with your image.
Types of Custom Beverage Labels
Find customizable beverage labels in several varieties at Red Oak Label. Common types and their applications include:
Pressure-Sensitive Beverage Labels
These are some of the most versatile label types available, meaning they will work on almost any product. The primary material in pressure-sensitive labels is either film, paper or foil, and they are compatible with several different types of ink. They do not need activation through water, heat or solvent, requiring only a light or moderate pressure for addition to a container.
Some of the most common beverage applications for pressure-sensitive labels include:
Wine bottles
Spirits
Beer bottles or cans
Specialty beverages
Glue-Applied Custom Beverage Labels
Custom glue-applied beverage labels are another viable option for drink manufacturers. This type of label is not naturally adhesive — you must first apply glue to the label or the beverage container, then unite the two to make the label adhere. This style is preferable for application on bottles.
Hang Tags and Keg Collars
Custom tags are a cost-effective way to quickly add your label to a beverage container such as a keg or wine bottle. These nonsticky labels slip over bottlenecks and keg couplers easily to label your product. Whether you want to display your logo, an ingredients list or a sale advertisement, these labels will help you do it.
Laser Sheet Labels
Laser sheet labels closely resemble other pressure-sensitive labels. However, these are ideal for high-quality printing from home or office printers. They work well for beverage and ingredient labels on bottles or other drink containers.
Direct Thermal Labels
For direct thermal labels, you need a specialized printer to produce your desired image on the sheet. However, these printers are an economical choice because they do not require ink, ribbon or toner. They also print continuously on large rolls of pressure-sensitive sheets to produce labels quickly.
Direct thermal printers can only produce black prints, so they're often used for printing barcodes, shipping labels and other tools for tracking inventory and product movement.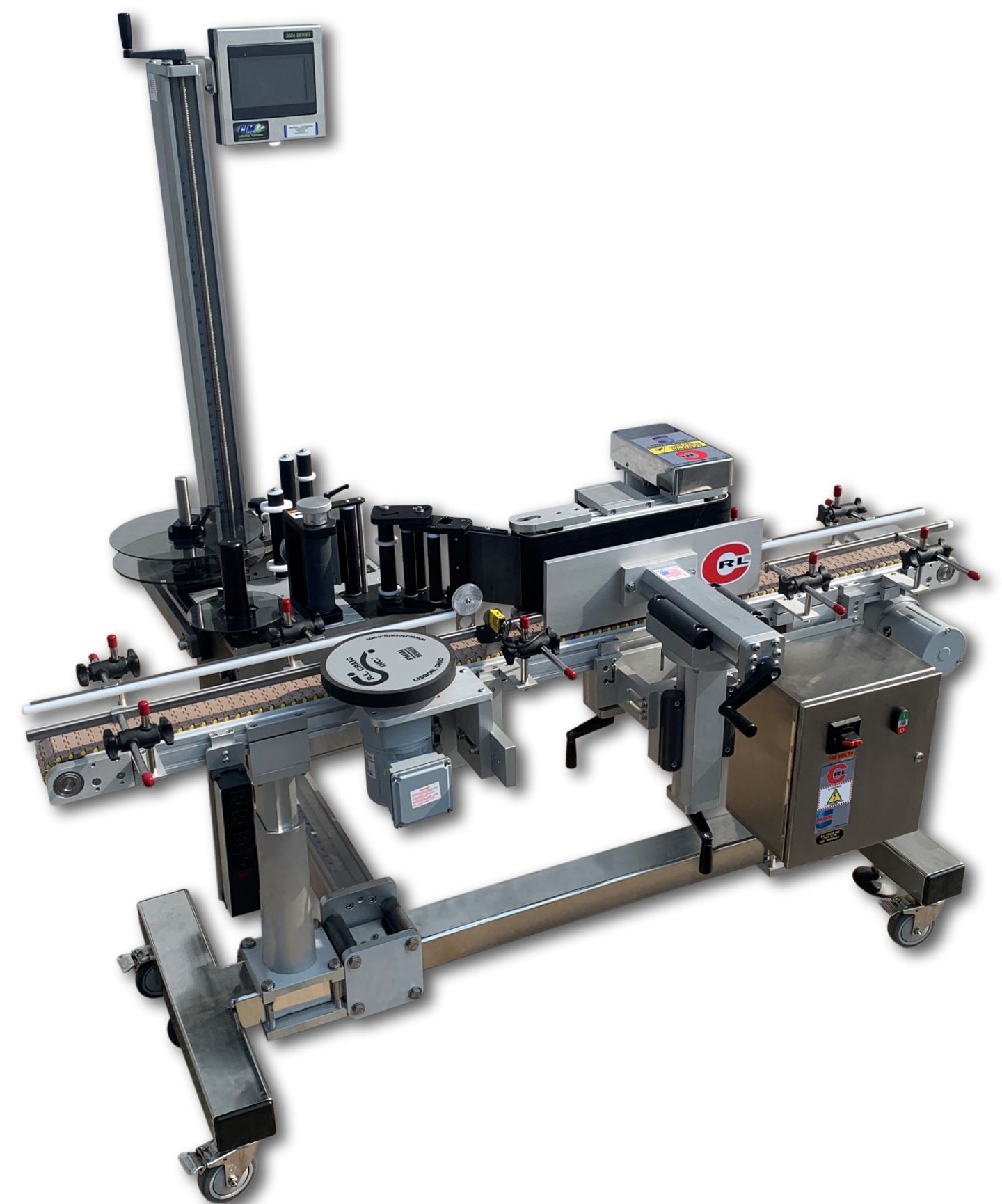 Using automatic labelers for beer labels can significantly improve the efficiency and accuracy of the labeling process.
"If I could reach through the computer and give you a huge hug and a kiss, I would! Ha, ha, ha. Thank you for always being so amazing to work with."
- Jones Creek Beef

"I just wanted to let you know that the labels have just been received here at Goodwill - On behalf of all of us thank you so much for the quick turnaround to help us resolve this issue - Great Job . Thanks!"
- Goodwill & SCJ Team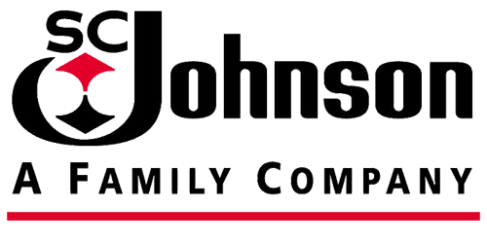 "I have been meaning to write for sometime now to thank you, and express our gratitude, for all the help you gave us in producing such high quality labels for our new Tahini Dressing products. I think the labels look terrific--virtual pieces of art."
- Open Seasame Foods, LLC

"As our work on the Holiday campaign comes full circle, those of us from the Saran Team are more than appreciative of all the work you and your colleagues have done at Red Oak Label to help us with the Saran Cling Plus Holiday program this year. Without the diligent work of colleagues like you, the Holiday effort would have been unable to meet our enormous rework hurdles. Unfortunately, those of us in Racine have not been able to shake your hand personally, but we hope that in due time, such a meeting will come to pass. Best wishes to your team in the months to come, and you can count on SCJ 's continued business when future label needs arise."
- SC Johnson & Son, Inc.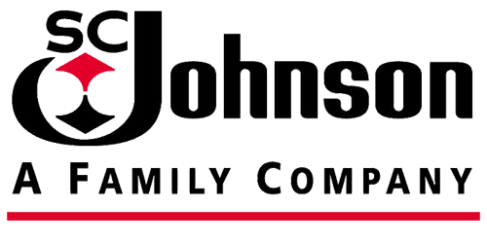 Contact Red Oak Label to Discuss Your Custom Beverage Labels
At Red Oak Label, we offer customizable labels in several varieties to support customers in the beverage industry. Match your brand colors, logo and style with our pressure-sensitive, glue-applied or other types of labels. We offer a full design support staff with over 40 years of experience to help you create something special for your brand. Custom beverage label printing can bring your brand to life. 
Please contact Red Oak Label today to start designing your custom label.