Custom Foil Packaging Lids & Labels from Red Oak Label, LLC
Aluminum foil lids have many purposes and applications across many industries. Foil lids are ideal for packing containers such as yogurt, milk, cheese, ice cream, water, juice, beverages, coffee, tea, food, noodles, cosmetics, seasoning, toothpaste, and more. Our foil lids provide hygienic protection and are fully recyclable as well. They combine functionality while providing additional space to bring the packaging aesthetic altogether.
When it comes to packaging, foil labeling is an ideal solution for a variety of reasons. With food and beverage products, the aluminum material protects the container against dust and germs and protects food from deterioration as well as water vapor, oxygen transmission, light, and aroma. Foil packaging for food is an excellent way to preserve freshness!
For this reason, Red Oak Label's lids are a perfect fit for whatever your needs may be. We have many tooling shapes and sizes at the ready for any and all die-cut lid needs, and also have the ability to emboss lids should your application require it.
Rim embossing provides a clean design for your lid. The embossing is done only on the edge of the lid, making it more convenient for the user to remove, and providing a little more attention to your aesthetic or brand appeal. Logo embossing will highlight a certain area on the lid (your logo). This is great for attracting the attention of consumers!
Why Use Red Oak Label for Custom Foil Lids & Label Printing?
Drawing on over 40 years of in-label manufacturing, we are proud to serve an extensive variety of industries. We are dedicated to meeting your needs through technical support, attention to detail, quality craftsmanship, and outstanding customer service.
Competitive Pricing
Our customers report back savings of up to 30% on foil label expenditures.
Made in the USA & Ship Fast
All of our labeling products are manufactured in the Milwaukee, WI area and ship to you within 6 business days!
We Do Short Runs!
Looking for custom lid labels, but don't want to be stuck ordering more than you'll use? Red Oak Label accommodates custom foil lid and label orders in small quantities!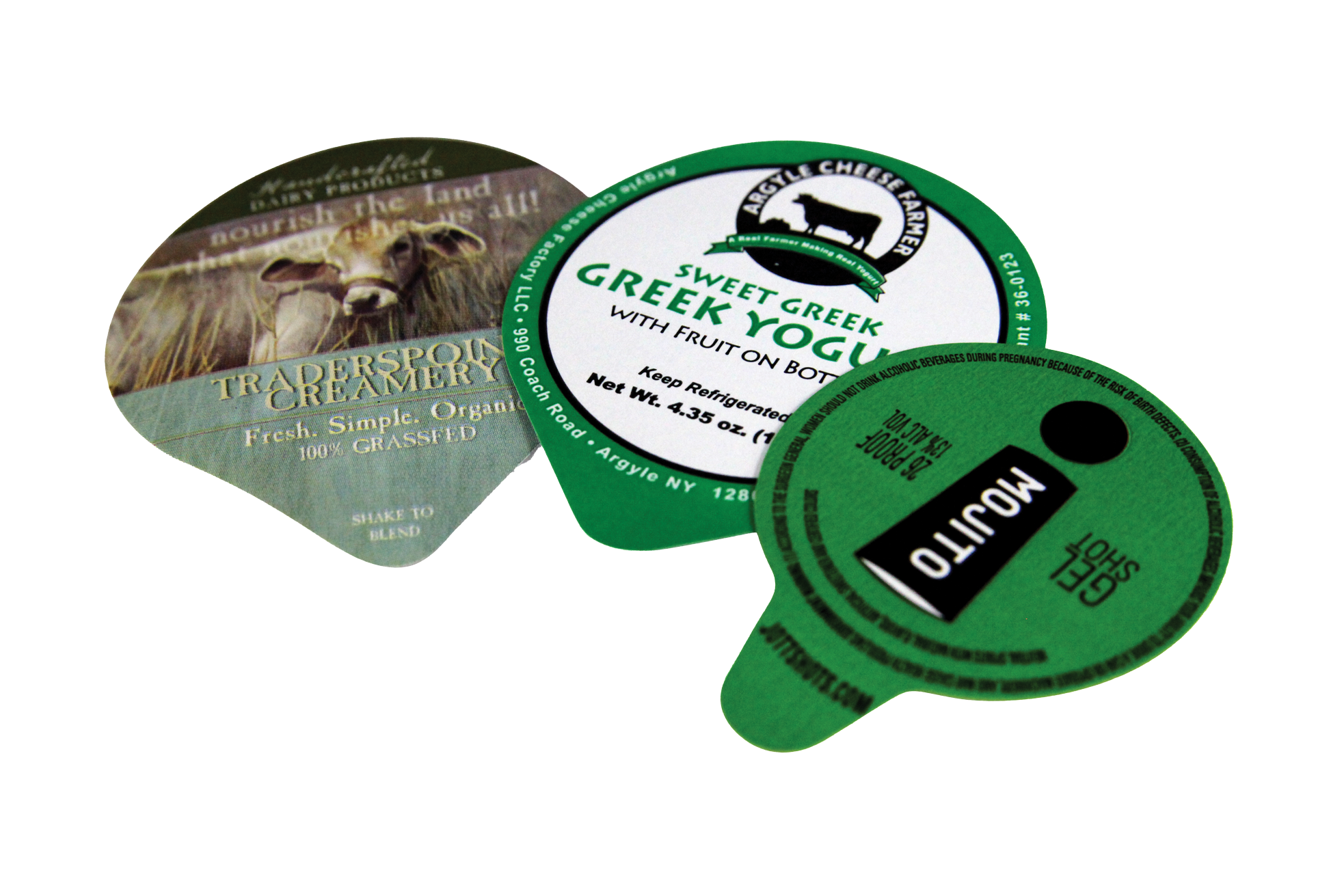 "If I could reach through the computer and give you a huge hug and a kiss, I would! Ha, ha, ha. Thank you for always being so amazing to work with."
- Jones Creek Beef

"I just wanted to let you know that the labels have just been received here at Goodwill - On behalf of all of us thank you so much for the quick turnaround to help us resolve this issue - Great Job . Thanks!"
- Goodwill & SCJ Team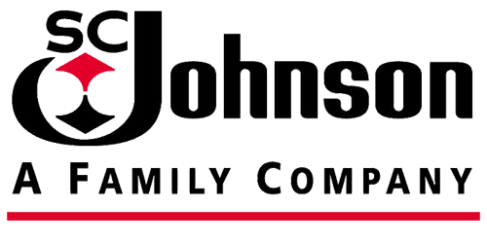 "I have been meaning to write for sometime now to thank you, and express our gratitude, for all the help you gave us in producing such high quality labels for our new Tahini Dressing products. I think the labels look terrific--virtual pieces of art."
- Open Seasame Foods, LLC

"As our work on the Holiday campaign comes full circle, those of us from the Saran Team are more than appreciative of all the work you and your colleagues have done at Red Oak Label to help us with the Saran Cling Plus Holiday program this year. Without the diligent work of colleagues like you, the Holiday effort would have been unable to meet our enormous rework hurdles. Unfortunately, those of us in Racine have not been able to shake your hand personally, but we hope that in due time, such a meeting will come to pass. Best wishes to your team in the months to come, and you can count on SCJ 's continued business when future label needs arise."
- SC Johnson & Son, Inc.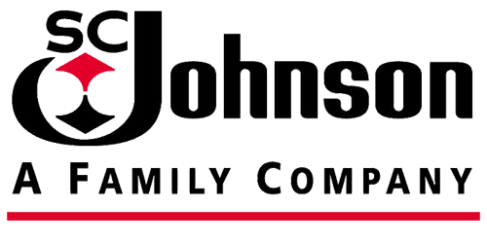 Request A Quote For
Custom Foil Lids & Labels
Red Oak Label has a full design support staff to assist in any way you may need to create the perfect foil lid labeling solution for you. We can support in designing digitally printed aluminum foil labels, lids, and tags, and we also have the ability to design tooling to ensure your custom aluminum foil labeling solution works exactly how you need it to!