Your Solution for Quality Labels, Lids & Tags!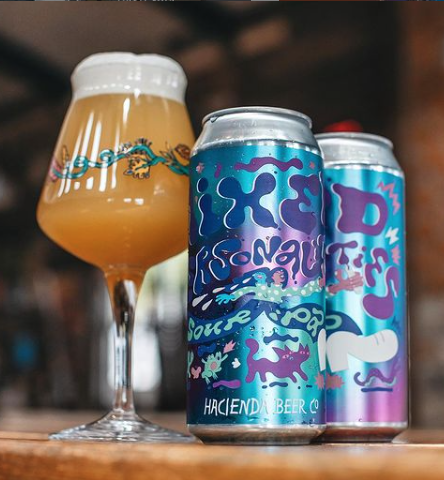 Pressure Sensitive Labels
Pressure-sensitive labels are comprised of three layers of materials (face stock, adhesive, and a release liner) that can be printed on, laminated, die-cut, and ultimately peeled off and applied to a clean, dry surface.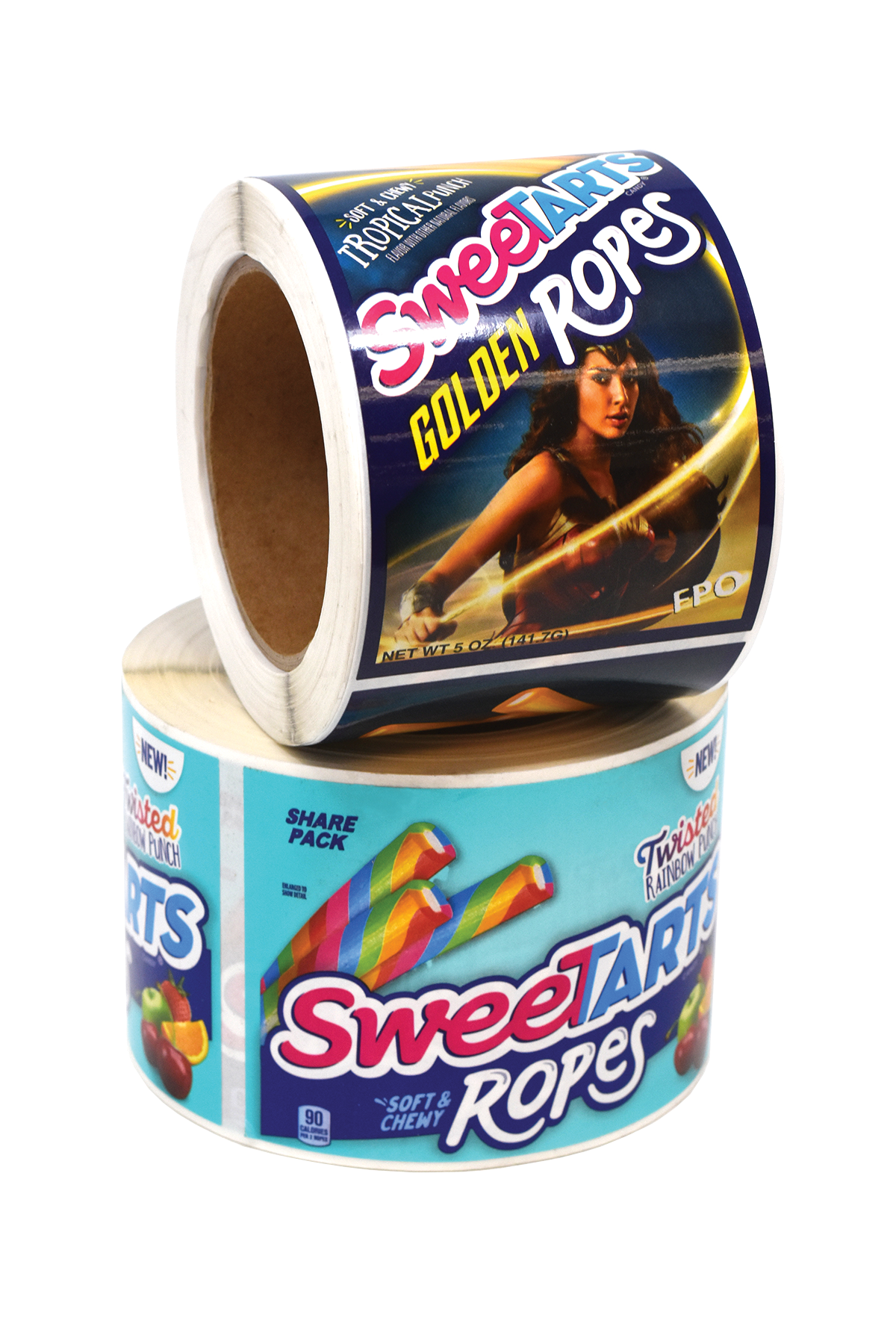 Roll-Form Labels
Roll-form labels are our most popular product and are available in many different variations, work in a variety of dispensers, and can come blank or preprinted.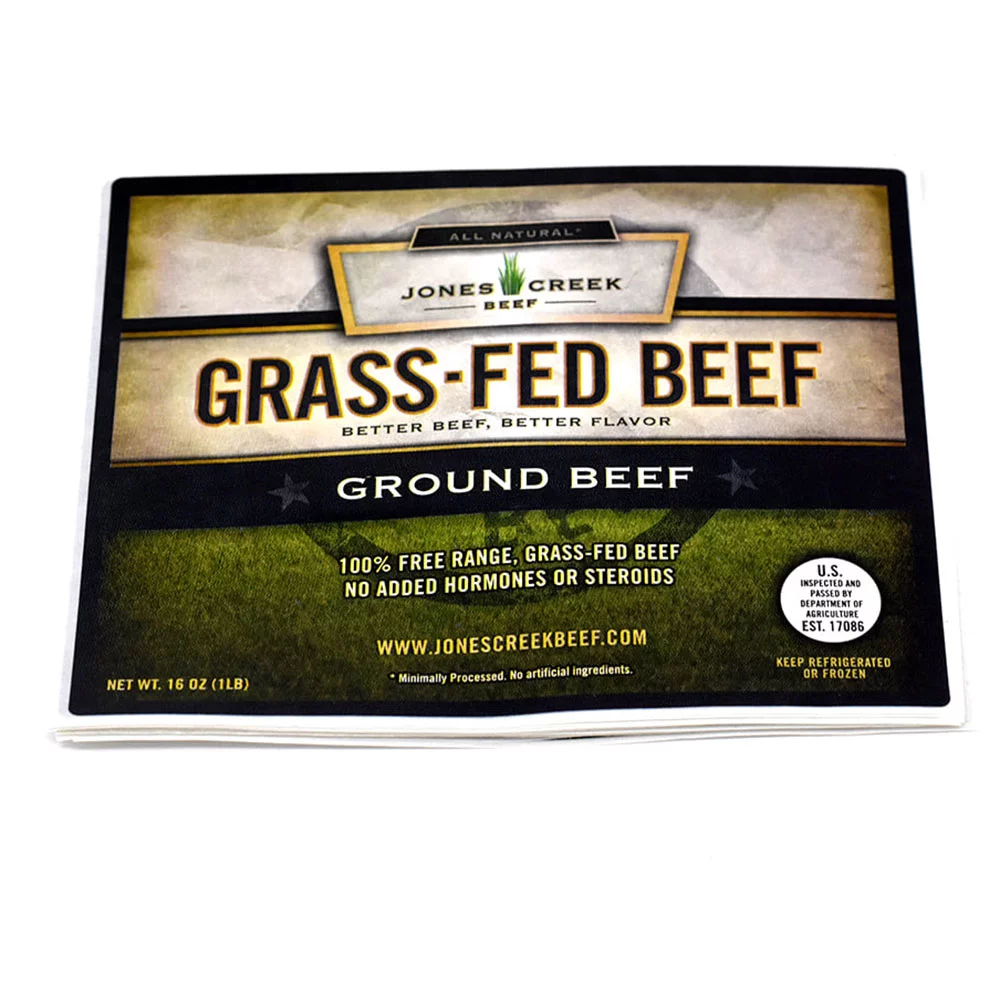 Sheet Labels
Like roll-form labels, sheeted labels are offered on many materials and come blank to use in a printer, or preprinted for immediate hand application.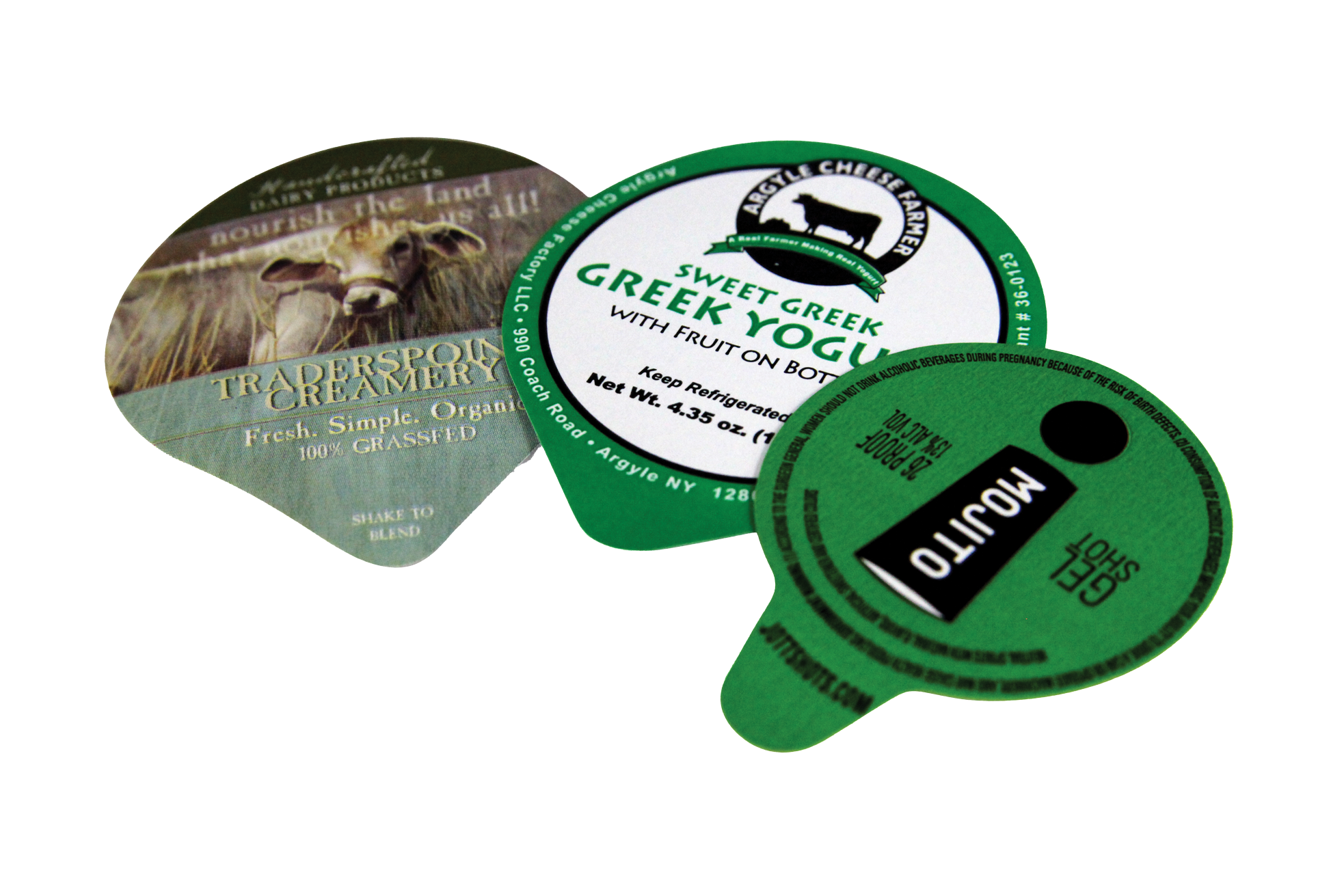 Foil Lids & Labels
Protect your product from deteriorating without sacrificing aesthetic appeal with our foil, heat seal pre-cut lid packaging products! Available in many shapes, sizes and materials.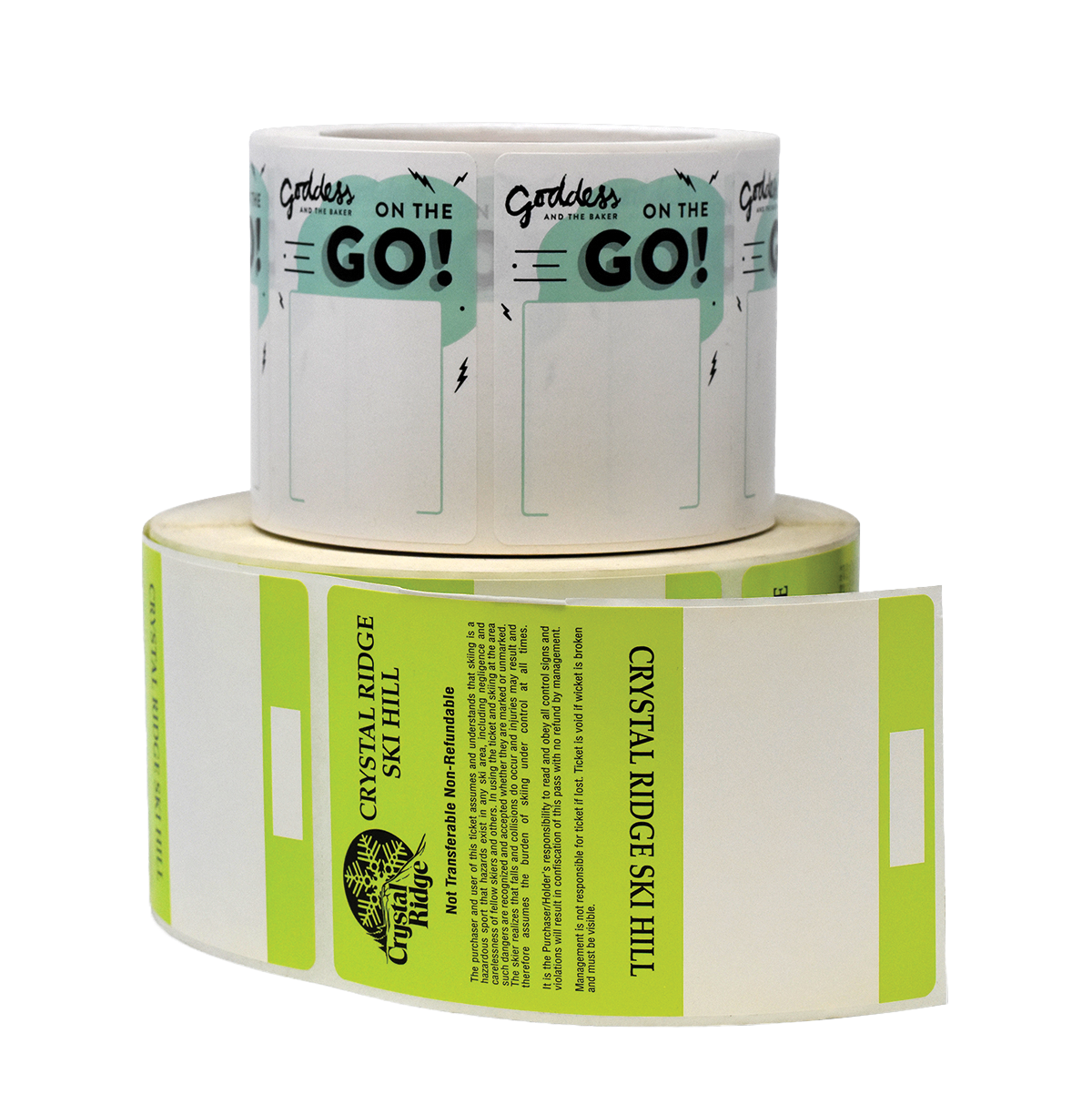 Thermal Transfer
Thermal Transfer labels are pressure-sensitive labels that use a combination of a thermal ribbon and a thermal printer for imaging. Thermal Transfer labels provide more longevity and durability than their Direct Thermal counterpart.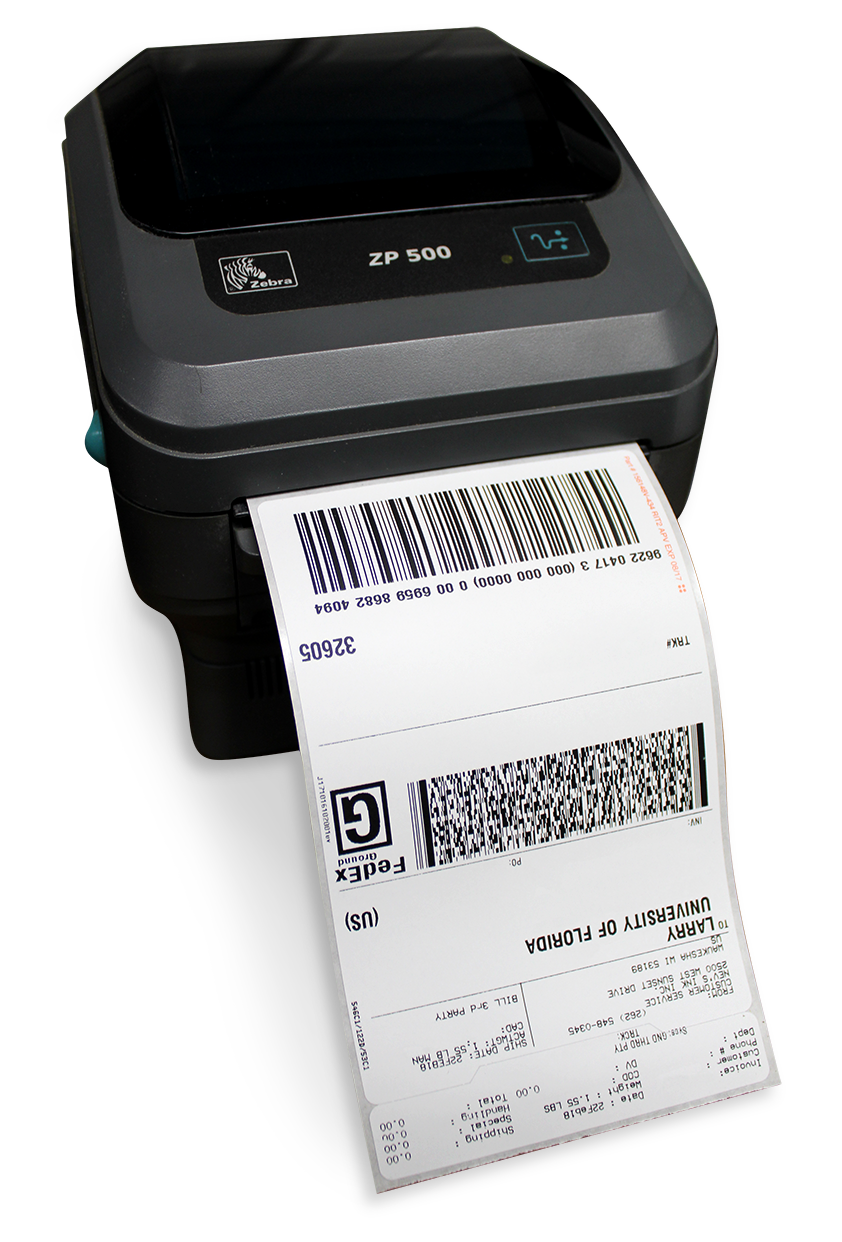 Direct Thermal Labels
Direct Thermal labels are also pressure-sensitive and use a special direct thermal face stock that images when heat is applied, typically by a print head from a direct thermal printer.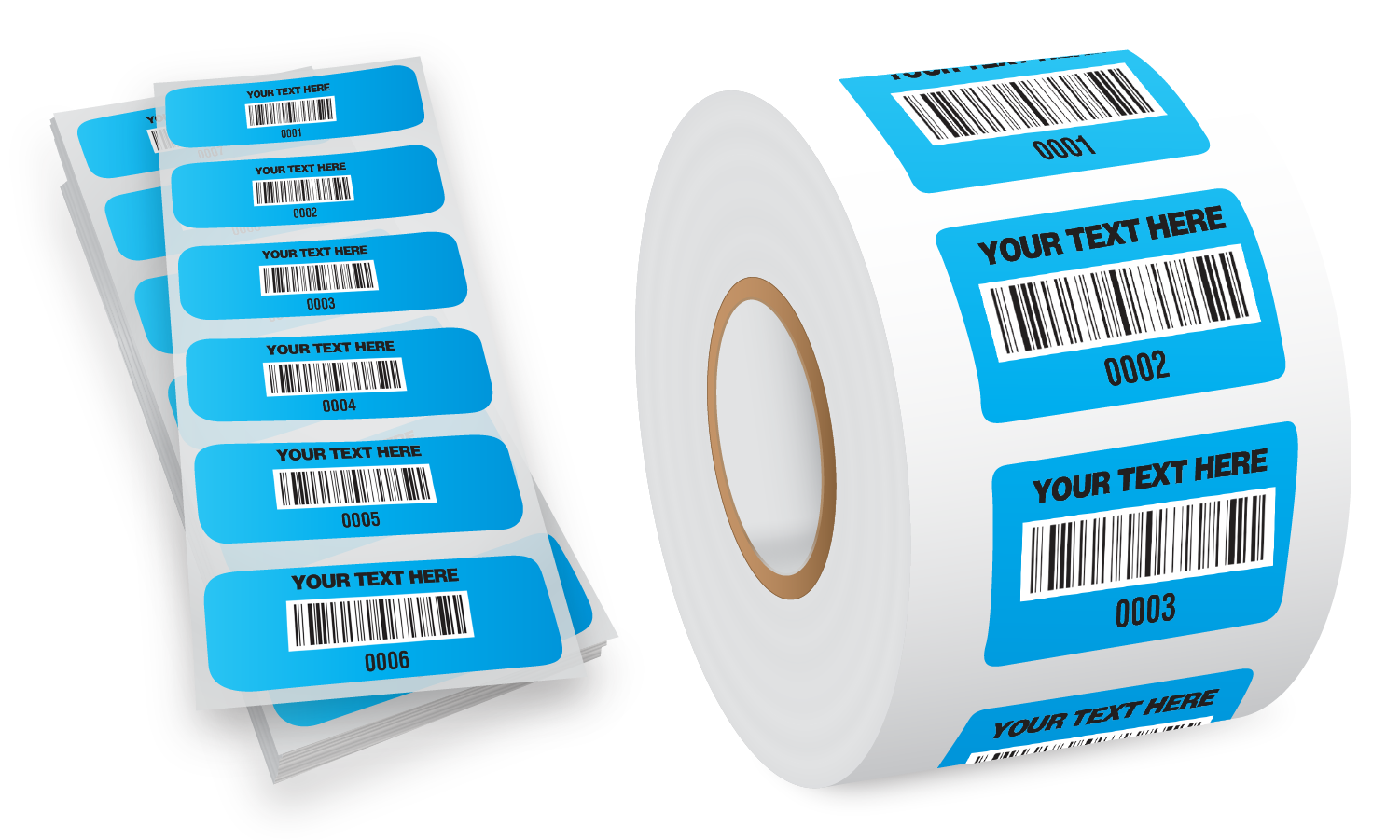 Consecutively Numbered/Barcoded
Red Oak Label has the capabilities to produce consecutively numbered labels and tags in sheet or roll-form. This also includes barcode printing capabilities and database printing capabilities.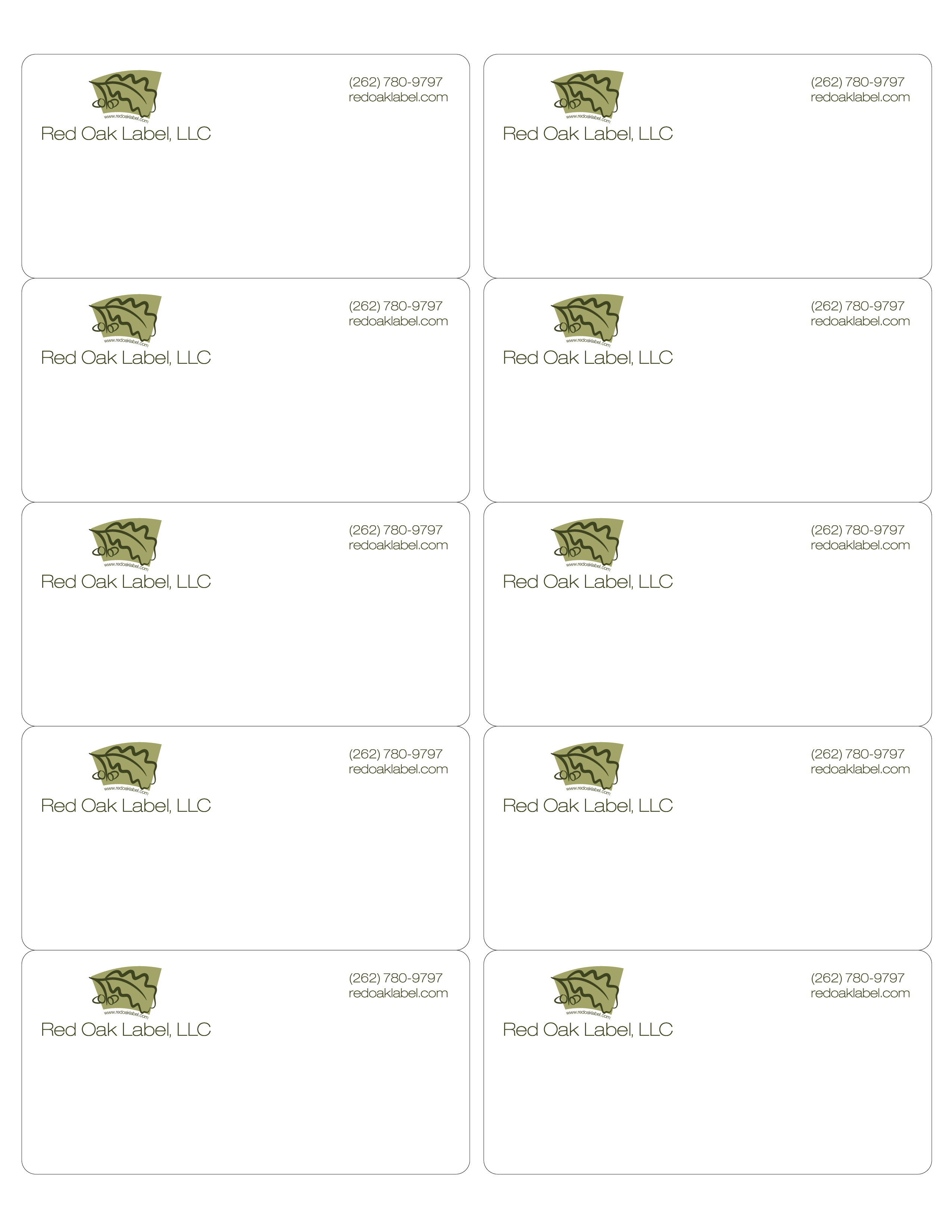 Laser Sheet Labels
Laser Sheet labels may contain one label or multiple labels per sheet and are manufactured to meet specific requirements of laser or inkjet printers.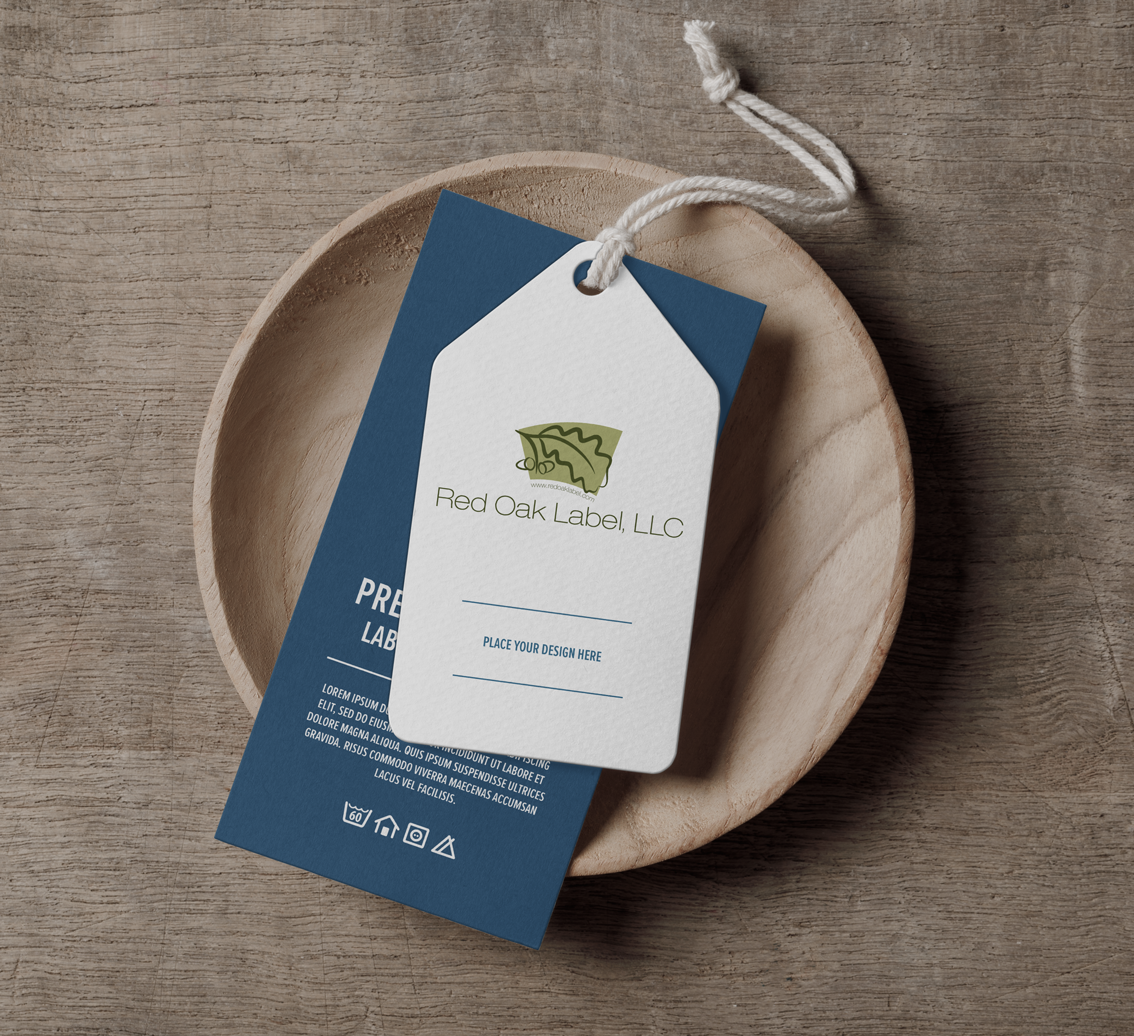 Band & Hang Tag
Tags are essentially labels that are attached to a product without an adhesive. Tags are often used for product information, identification, warnings and instructions and adhered to the product using wire, which is included when you choose Red Oak Label.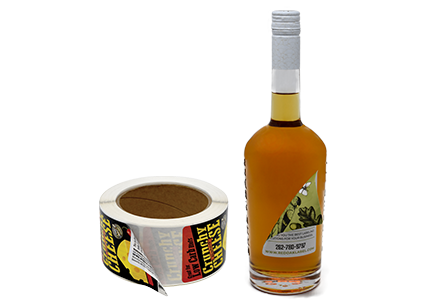 Two-Sided Printing
Whether it be a tag or a label, Red Oak Label can print on both sides. We can even print on the adhesive for use on clear products!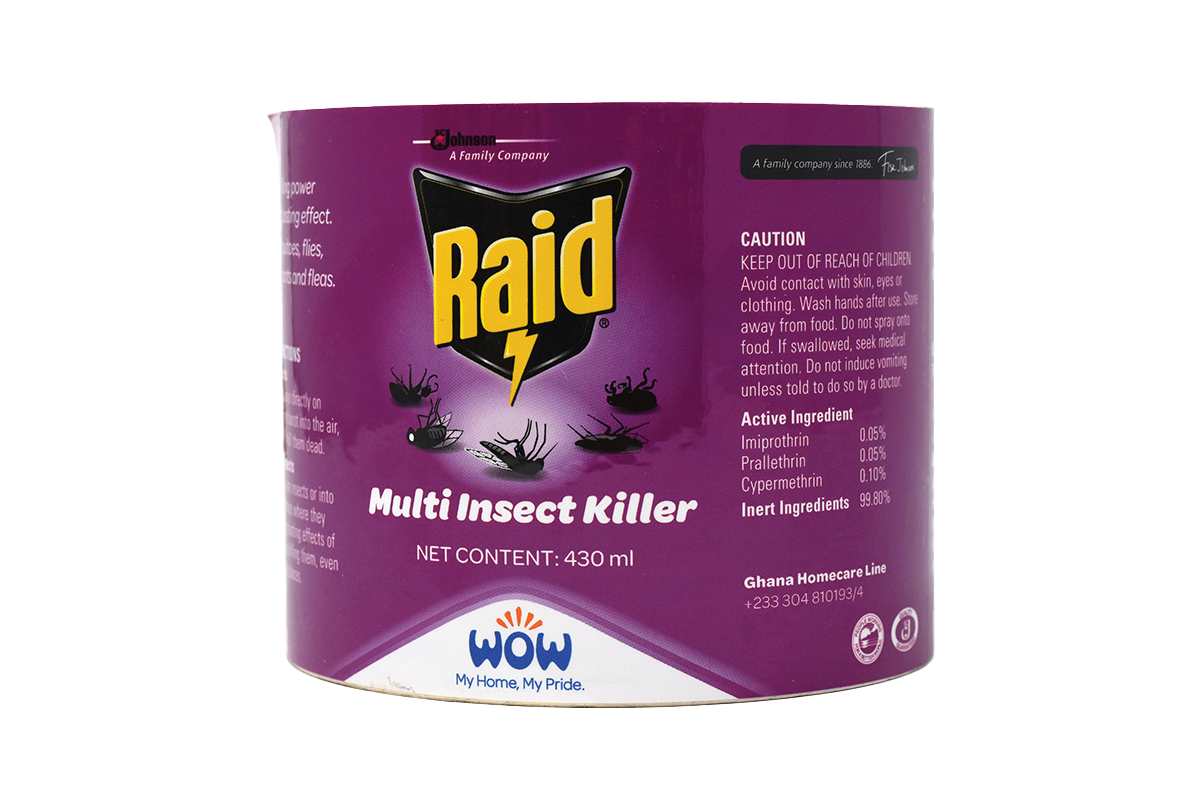 Glue-Applied Labels
Glue Applied labels do not have an adhesive layer and are adhered during the application process by glue being applied to the label or container.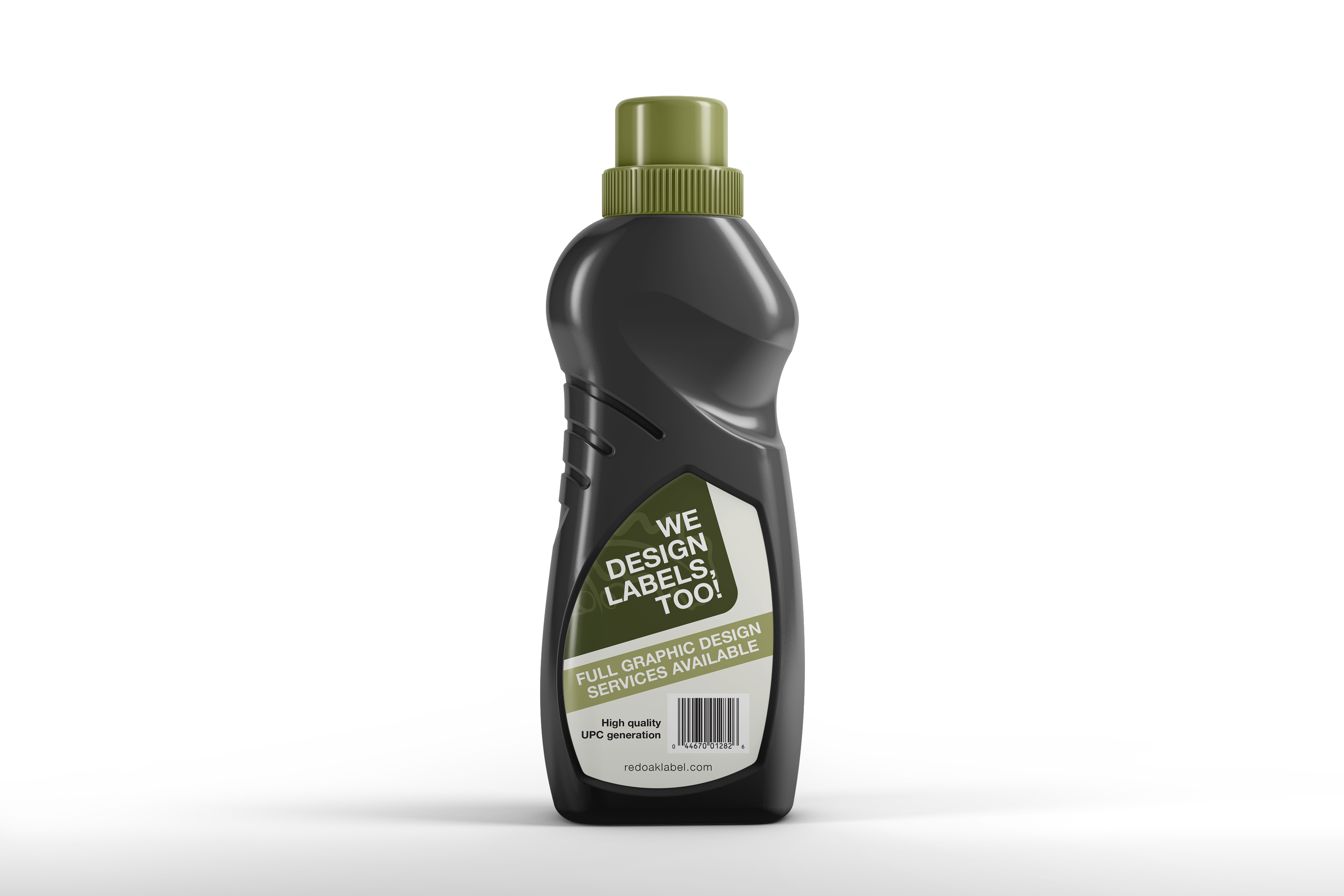 In-Mold Labels
In-mold labels are weather, grease, water, and scuff resistant and appear as part of the container, giving them a higher shelf appeal. These labels use a heat-activated adhesive that is activated during the application process.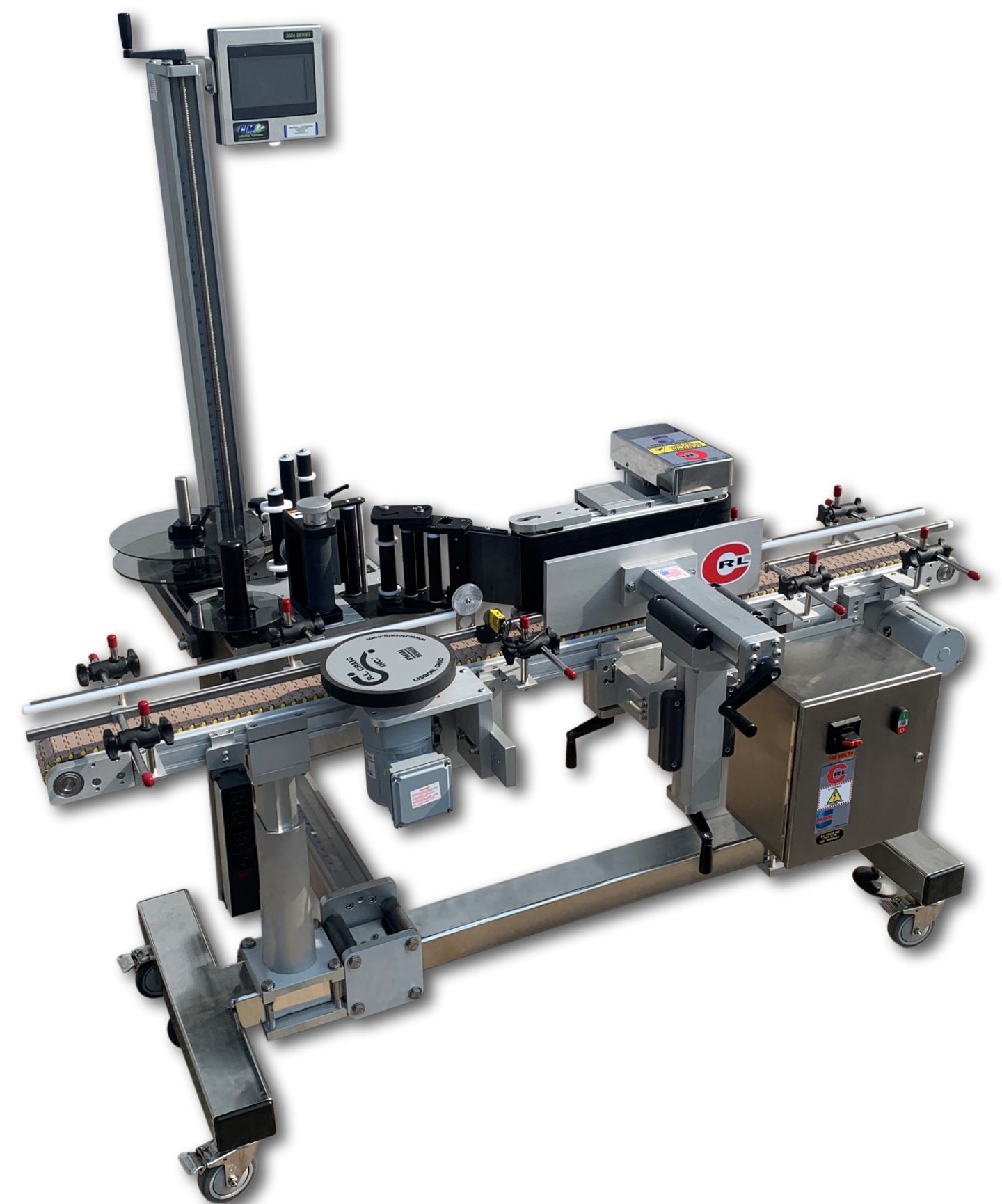 Automatic Labelers
Using automatic labelers for beer labels can significantly improve the efficiency and accuracy of the labeling process.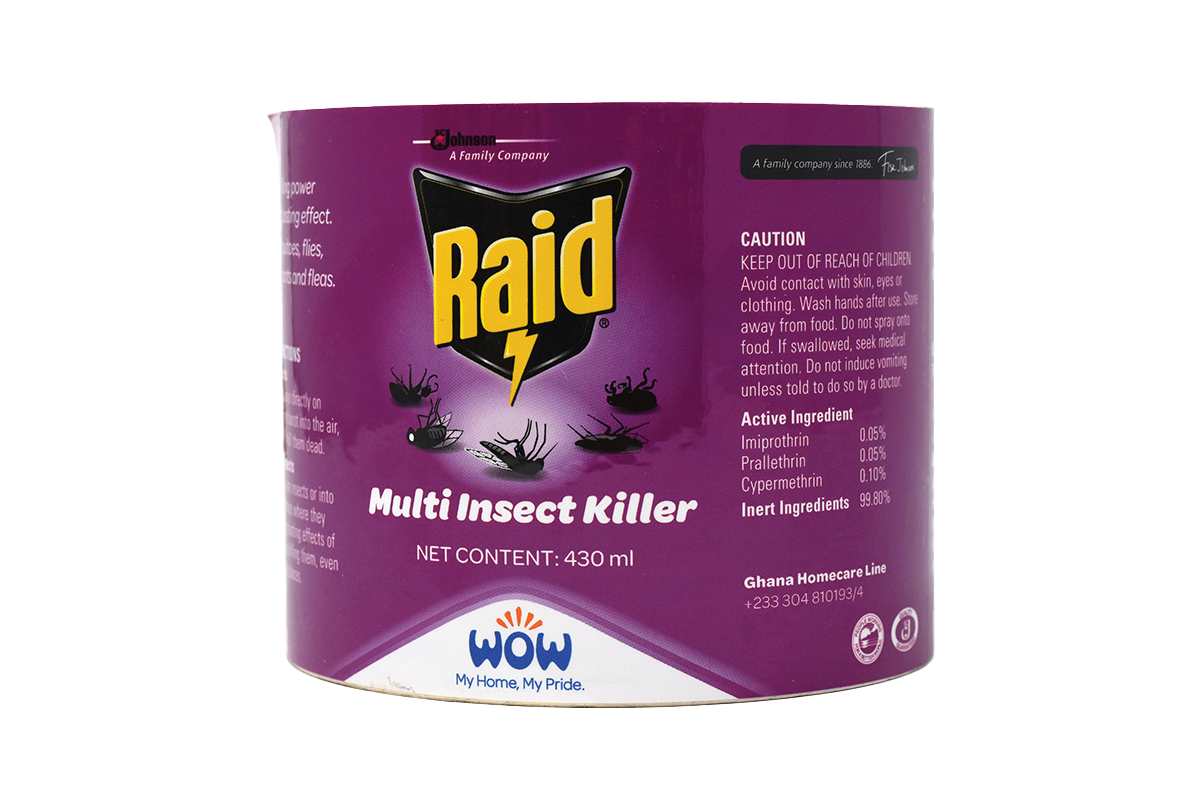 IRC Labels
A peelable instant redeemable coupon (IRC) label found on or near a product can show information such as eligible ways a customer can redeem a discount at a point of sale.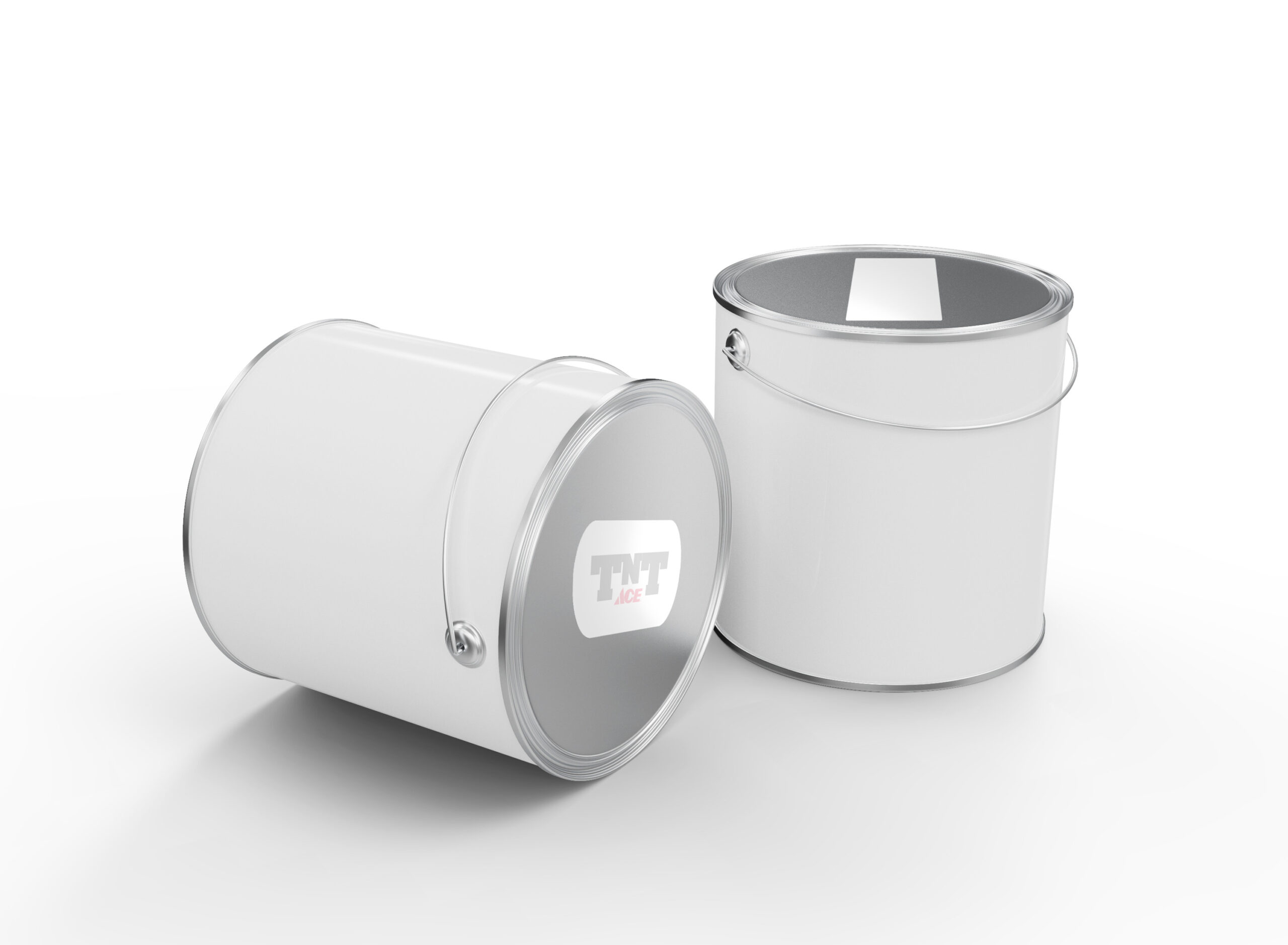 Paint Can Formula Labels
Our high-quality labels are designed to meet your needs, providing clarity and professionalism for your paint can formulas. Tailored for compatibility with a wide array of prominent paint matching systems.
Contact Us Today to
Request a Quote
Red Oak Label has a full design support staff to assist in any way you may need to create the perfect labeling solution for you. We can support in designing labels, lids, and tags, and we also have the ability to design tooling to ensure your labeling solution works exactly how you need it to!