A coupon offers a compelling way to reel shoppers in. A peelable instant redeemable coupon (IRC) label found on or near a product can show information such as eligible ways a customer can redeem a discount at a point of sale. It can also display exclusions and restrictions, such as a minimum purchase requirement or expiration date. Red Oak Label lets you take your marketing strategies to the next level with high-quality labels for your products.
Advantages of IRC Labels
In retail environments, an IRC provides both a company and its customers with positive outcomes. While a brand achieves its sale or marketing goals, the shopper gains the rewards they want. Altogether, some impressive benefits of these labels include:
Sales growth: A coupon can motivate consumers to try new brands, speed up decision-making and complete impulse purchases requiring one or multiple quantities of products.
Better customer relationships: The labels help your company engage directly with shoppers and build trust with offered rewards for choosing your brand over others, making buyers more likely to become loyal, repeat customers.
Increased customer engagement: A shopper may interact with your brand more when they appreciate the convenience of not needing to search for coupons, save them and bring them into the store.
Cross-promotion of related products: The deals can promote complementary products, requiring a purchase of both for buyers to receive savings.
Expanded informational content: A label can give shoppers additional information or promote ways to engage with the brand, such as participating in contests and sweepstakes to win prizes.
How IRC Labels Work
When a shopper cleanly peels off the top layer of an IRC, a transparent backing shows the product's packaging. A dry-release label construction can provide an ideal experience without sticky residues where the label adhered to the product. Other features, such as an all-temperature adhesive, work well in cold conditions for refrigerated or frozen foods.
Each custom coupon includes printing surfaces on the front and back panels where you can display information. The printed surfaces can come in multiple colors to reflect your brand. Other marketing choices include portraying holiday colors or vibrant, bold hues to grab a shopper's attention.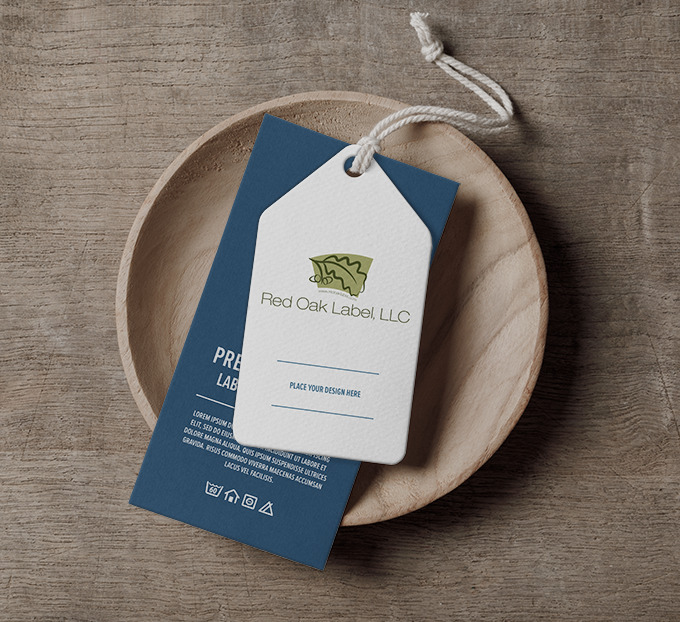 Why Use IRC Labels?
Adhesive labels offer a multipurpose marketing tool to communicate information about more than your company's promotions, products or sweepstakes. Incorporating a quick response (QR) code into your design can allow shoppers to access a link to your website quickly. Your potential customers could offer their contact information to subscribe to your email campaigns or follow your social media platforms, strengthening their bond with your brand.
"If I could reach through the computer and give you a huge hug and a kiss, I would! Ha, ha, ha. Thank you for always being so amazing to work with."
- Jones Creek Beef

"I just wanted to let you know that the labels have just been received here at Goodwill - On behalf of all of us thank you so much for the quick turnaround to help us resolve this issue - Great Job . Thanks!"
- Goodwill & SCJ Team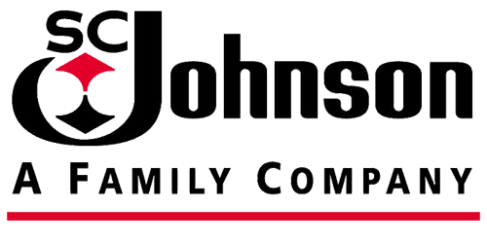 "I have been meaning to write for sometime now to thank you, and express our gratitude, for all the help you gave us in producing such high quality labels for our new Tahini Dressing products. I think the labels look terrific--virtual pieces of art."
- Open Seasame Foods, LLC

"As our work on the Holiday campaign comes full circle, those of us from the Saran Team are more than appreciative of all the work you and your colleagues have done at Red Oak Label to help us with the Saran Cling Plus Holiday program this year. Without the diligent work of colleagues like you, the Holiday effort would have been unable to meet our enormous rework hurdles. Unfortunately, those of us in Racine have not been able to shake your hand personally, but we hope that in due time, such a meeting will come to pass. Best wishes to your team in the months to come, and you can count on SCJ 's continued business when future label needs arise."
- SC Johnson & Son, Inc.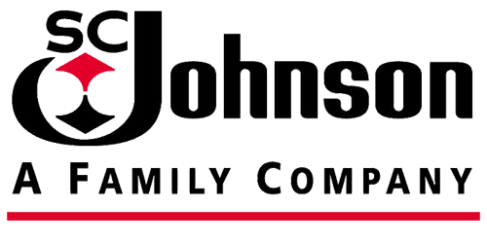 Get Your IRC Labels Made by the Experts at Red Oak Label 
With over 40 years of experience, Red Oak Label is the creator you can trust for all your labeling needs. Our design and support staff can offer unique ways to make your products stand out amongst competitors in any industry. We generate custom labels in six days or less, providing a way to appear in retail environments and benefit from increased sales sooner.
To enhance your marketing with IRC labels, request a quote for your project today!