Material Used for Paper and Film Products
There are a few different types of material you can consider using for your labels. When you are choosing the material with your label provider, you should consider the following:
Will the label be exposed to weather elements?
Will the label be exposed to extreme heat or cold?
Will your label include a barcode?
What is your budget for your double-sided labels?
An experienced label provider, like Red Oak Label, will be able to guide you through the process of choosing materials when you can answer the questions above. Once you know all the factors, you will most likely choose from the following materials:
Paper - matte, gloss, semi-gloss
Poly film
BOPP film
Thermal Paper
Vinyl
"If I could reach through the computer and give you a huge hug and a kiss, I would! Ha, ha, ha. Thank you for always being so amazing to work with."
- Jones Creek Beef

"I just wanted to let you know that the labels have just been received here at Goodwill - On behalf of all of us thank you so much for the quick turnaround to help us resolve this issue - Great Job . Thanks!"
- Goodwill & SCJ Team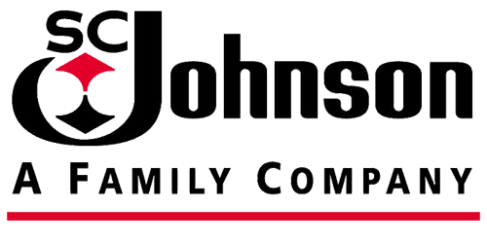 "I have been meaning to write for sometime now to thank you, and express our gratitude, for all the help you gave us in producing such high quality labels for our new Tahini Dressing products. I think the labels look terrific--virtual pieces of art."
- Open Seasame Foods, LLC

"As our work on the Holiday campaign comes full circle, those of us from the Saran Team are more than appreciative of all the work you and your colleagues have done at Red Oak Label to help us with the Saran Cling Plus Holiday program this year. Without the diligent work of colleagues like you, the Holiday effort would have been unable to meet our enormous rework hurdles. Unfortunately, those of us in Racine have not been able to shake your hand personally, but we hope that in due time, such a meeting will come to pass. Best wishes to your team in the months to come, and you can count on SCJ 's continued business when future label needs arise."
- SC Johnson & Son, Inc.