What are Laser Sheets?
Laser labels, or more commonly referred to as laser sheets, are made from pressure-sensitive materials and are ideal for printing high-quality graphics and text from your home and/or office printers. Laser sheets vary in coating depending on if they are intended for use with a laser printer, or an inkjet printer.
Common Uses for Laser Labels
Common ways people or businesses use laser labels are for:
Retail labels
Cosmetics labels
Clothing labels
Beverage labels
Jar Labels
Canning labels
Safety/warning labels
Mailing labels
Address labels
Storage labels
Color-coded labels
The Benefits & Disadvantages of Laser Printing
Laser printers utilize a special laser to produce an image that is electrically charged on a drum. Next, the image is rolled through a powdered toner. Using heat, the toner is bonded onto the paper. Laser printers are ideal for business applications that require high printing speeds to handle larger printing volumes. Other benefits include sharper text quality and longer-lasting toner cartridges. The two main disadvantages of laser printers is that replacement toner cartridges cost slightly more than an inkjet printer, and sometimes detailed graphics will not print as well.
The most popular laser printers today are manufactured by Brother, Canon, HP, Lexmark, and Xerox.
The Benefits and Disadvantages of Inkjet Printing
Inkjet printers use tiny droplets of ink that are propelled onto the paper during the printing process and dried afterwards. Inkjet printers are more commonly used because they are affordable, easy to use, and can print vivid colors. Other benefits of inkjet printers include the ability to print photo-quality images, suitable for occasional use in an office or home, and there many cost-conscious options. The two main disadvantages of inkjet printing are that the ink cartridges do not usually last very long, and printing speeds are slower compared to a laser printer.
The most popular inkjet printers today are manufactured by Epson, Brother, Canon, and HP.
Laser Printing Material Compatibility
Laser printers are compatible with the following materials:
White gloss laser
Blockout for laser
Weatherproof silver polyester
Weatherproof polyester laser
Clear gloss / matte laser
Clear gloss / matte laser
Brown kraft
Standard white matte
Removable white matte
Inkjet Printer Material Compatibility
Inkjet printers are compatible with the following materials:
White gloss laser
Weatherproof matte/gloss inkjet
Clear gloss/matte inkjet
Foil for inkjet
Standard white matte
Removable white matte
Brown Kraft
"If I could reach through the computer and give you a huge hug and a kiss, I would! Ha, ha, ha. Thank you for always being so amazing to work with."
- Jones Creek Beef

"I just wanted to let you know that the labels have just been received here at Goodwill - On behalf of all of us thank you so much for the quick turnaround to help us resolve this issue - Great Job . Thanks!"
- Goodwill & SCJ Team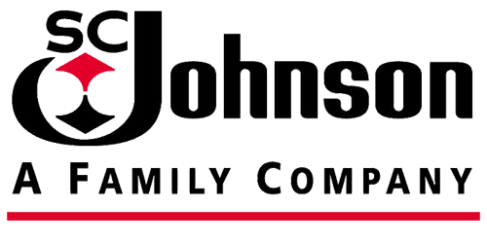 "I have been meaning to write for sometime now to thank you, and express our gratitude, for all the help you gave us in producing such high quality labels for our new Tahini Dressing products. I think the labels look terrific--virtual pieces of art."
- Open Seasame Foods, LLC

"As our work on the Holiday campaign comes full circle, those of us from the Saran Team are more than appreciative of all the work you and your colleagues have done at Red Oak Label to help us with the Saran Cling Plus Holiday program this year. Without the diligent work of colleagues like you, the Holiday effort would have been unable to meet our enormous rework hurdles. Unfortunately, those of us in Racine have not been able to shake your hand personally, but we hope that in due time, such a meeting will come to pass. Best wishes to your team in the months to come, and you can count on SCJ 's continued business when future label needs arise."
- SC Johnson & Son, Inc.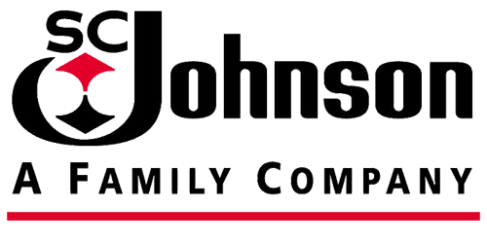 Contact Red Oak For
Custom Laser Sheet Labels
Our laser labels are available in a large variety of sizes and styles to fit any need you may have. To request an estimate on a made-to-order item, please contact us at 262-780-9797 or email us at [email protected].