Businesses in the food and beverage industry rely on high-quality seals and labels to preserve their products, protect consumers and establish a brand identity. Red Oak Label is proud to be your one-stop shop for high-caliber, custom candy and snack labels in the quantities you need.
The Benefits of Custom Snack Labels
A custom label offers several benefits for food and beverage companies and their consumers, including:
Preservation: Our tamper-evident snack seals and foil labels and lids ensure peak freshness for your food products.
Safety: Labels with ingredient information help you keep consumers with food allergies and sensitivities safe.
Branding: Custom candy labels give you complete creative control and set your food products apart from the competition.
Custom Candy and Snack Labels
At Red Oak Label, we're a trusted snack label manufacturer that specializes in printing quality custom food labels. Our design support staff can help you select the label styles and printing methods that suit your candy or snack labeling needs, whether you want to print labels for:
Popcorn bags and boxes
Chocolate bars
Cookie tins
Beef jerky packs
Candy jars
Snack mix pouches
Ice Cream
Cotton Candy tubs
and much more!
Tamper-Evident Seals
A tamper-evident snack seal is a no-brainer packaging solution for ensuring food safety and customer satisfaction. These seals tell customers whether someone has tampered with the product or if it has been compromised during manufacturing, shipping, handling or selling.
Pressure Sensitive Labels
Our pressure-sensitive labels are ideal for most products, including specialty snack and candy labels. We print pressure-sensitive labels on paper, plastic, film and foil. These labels don't require heat, solvent or water to adhere to your products. Whether you'd like to print a snack label on a plastic bag or cardboard box, our range of printing capabilities makes it possible to create vibrant, eye-catching labels.
Labels for Plastic Containers
We also offer custom, double-sided food labels for plastic containers, such as cotton candy, licorice and hard candy tubs. You can use the label's additional real estate for product ingredient information, coupons or promotional items.
Foil Snack Labels and Lids
Our foil labels and lids seal your food containers to keep products hygienic, fresh and safe for the consumer. You can use these seals for several types of snack and candy products, including yogurts, deli food containers and ice cream tubs. Like our double-sided labels, these labels offer additional real estate for company branding opportunities.
"If I could reach through the computer and give you a huge hug and a kiss, I would! Ha, ha, ha. Thank you for always being so amazing to work with."
- Jones Creek Beef

"I just wanted to let you know that the labels have just been received here at Goodwill - On behalf of all of us thank you so much for the quick turnaround to help us resolve this issue - Great Job . Thanks!"
- Goodwill & SCJ Team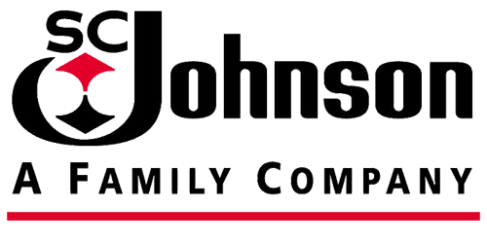 "I have been meaning to write for sometime now to thank you, and express our gratitude, for all the help you gave us in producing such high quality labels for our new Tahini Dressing products. I think the labels look terrific--virtual pieces of art."
- Open Seasame Foods, LLC

"As our work on the Holiday campaign comes full circle, those of us from the Saran Team are more than appreciative of all the work you and your colleagues have done at Red Oak Label to help us with the Saran Cling Plus Holiday program this year. Without the diligent work of colleagues like you, the Holiday effort would have been unable to meet our enormous rework hurdles. Unfortunately, those of us in Racine have not been able to shake your hand personally, but we hope that in due time, such a meeting will come to pass. Best wishes to your team in the months to come, and you can count on SCJ 's continued business when future label needs arise."
- SC Johnson & Son, Inc.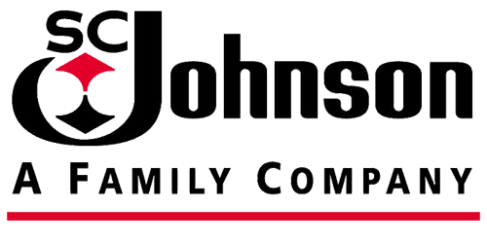 Contact Red Oak Label to Request a Quote for Custom Candy and Snack Labels
For over 40 years, Red Oak Label has helped product designers and food and beverage companies bring their snack labeling visions to life. From popcorn packages to cotton candy labels, we specialize in creating functional, attention-grabbing food labels and seals that enhance the safety and visual appeal of your food products. 
Contact us online today to request more information about our printing capabilities or to request a custom quote! We manufacture all our labels in the Milwaukee, Wisconsin, region and ship orders within six business days.